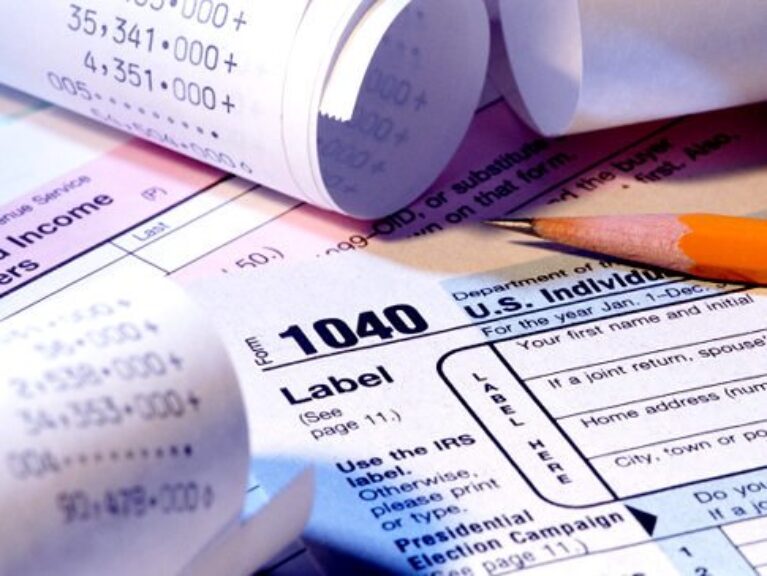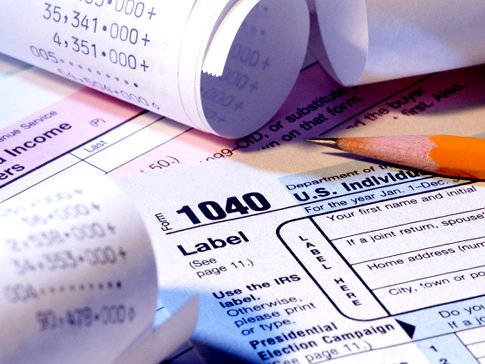 As April 15 approaches, the IRS is giving agents more flexibility to work with taxpayers who've seen their incomes plunge and are having trouble paying their tax bill.
The agency will loosen its rules for negotiating tax settlements, IRS Commissioner Doug Shulman said Tuesday.
IRS agents can only accept settlements for less than the amount due if they determine there is little chance the taxpayer will be able to pay, he said.
Agents can negotiate new payment plans and postpone the seizure of assets for delinquent taxpayers who are financially strapped but make a good-faith effort to settle their tax debts.
The new rules will provide even more relief to people who have been laid off or have had their incomes cut.
To qualify for a settlement, taxpayers must file detailed financial statements, listing all their assets, liabilities and income, said Jackie Perlman, an analyst at the H&R Block Tax Institute. Taxpayers could be required to sell assets to help settle tax debts.
Under the old rules, agents calculated a taxpayer's ability to pay based on past income. However, many people who were laid off in the past year don't make nearly as much money as they did in previous years.
Under new rules, agents will be able to use current income to calculate a taxpayer's ability to pay. If income increases in the near future, the IRS would rework the settlement.
He cautioned that those seeking help will have to demonstrate their inability to pay. Those who fail to file returns, or ignore collection notices, will not be eligible.
The agency also plans to open about 1,000 offices on various Saturdays, beginning March 27, to give taxpayers more opportunities to work with IRS employees to resolve their tax debts.