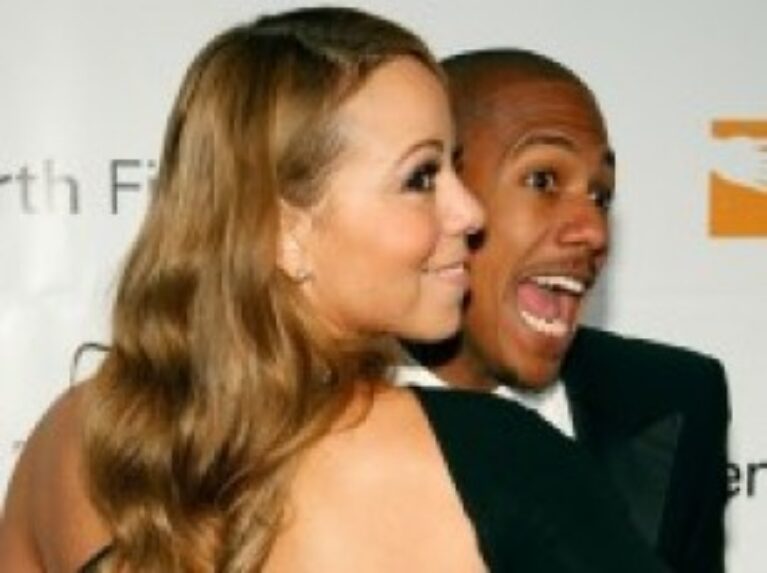 Her music career is in the dumps and his…well he has no career; Nick Cannon and Mariah Carey have surprised everyone entering into their third year of marriage. How do they celebrate? Of course by getting married
again!
Cannon said, "We get married
every year! That's our thing. So it's going to be our third wedding this year. That's what we'll be doing on the actual [anniversary]…We'll do something…A party or event, just to celebrate.
This is the third ring I have to buy…It'll be something different. Something good. It's nice…We like being married every year