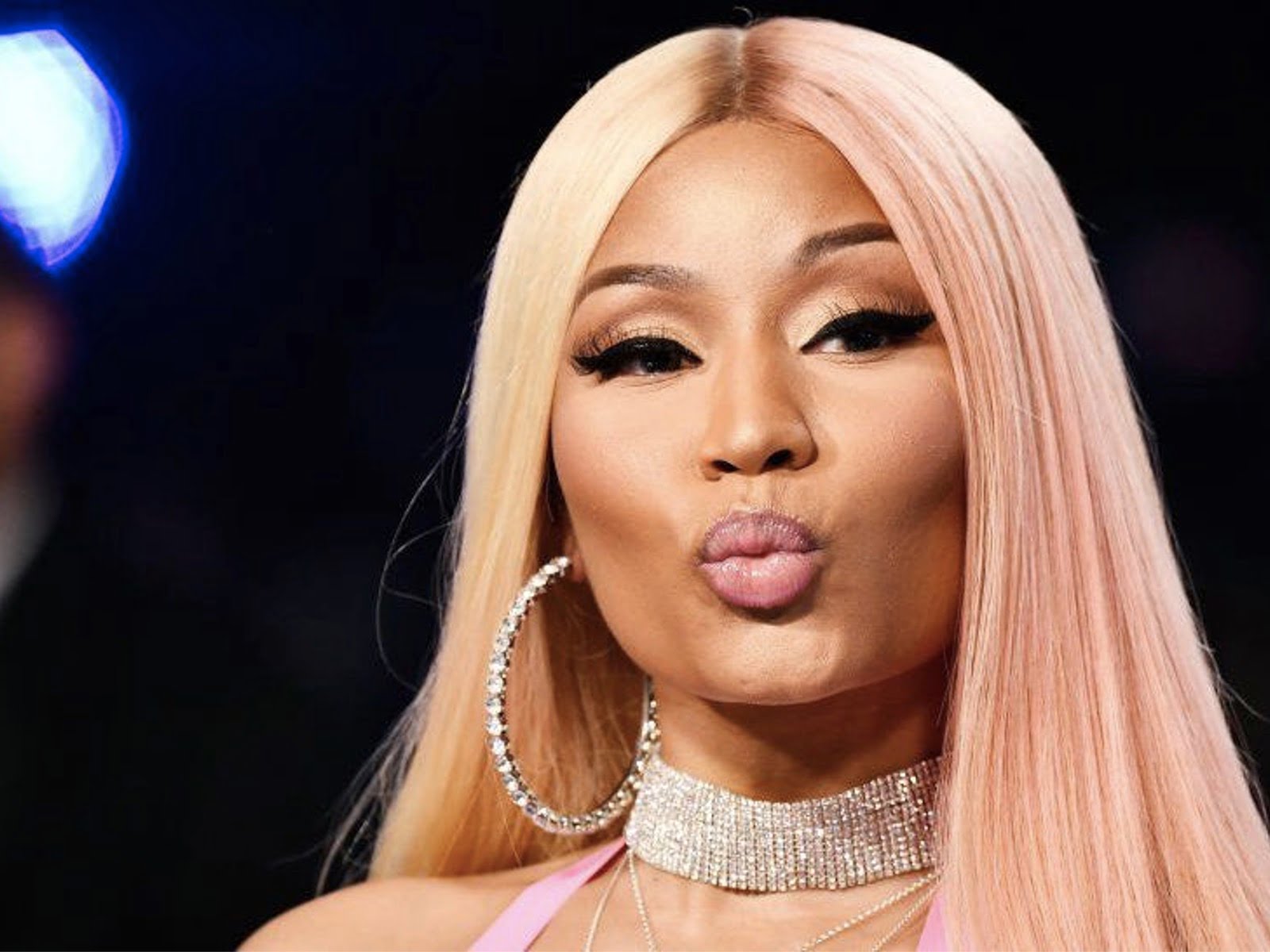 Looks like Nicki Minaj is on fire about a recent feud with reality star Garcelle Beauvais. The "Super Bass" singer spilled the tea on Amazon's Queen Radio last September 12th. This heated fight started when Beauvais interviewed Jennifer Hough recently. Hough was known to have accused Minaj's husband, Kenneth Patty, of sexual assault in 1994.
Beauvais pleaded with viewers and followers of The Real Housewives to stop posting hateful comments on her 14-year-old son's social media accounts. The reality star said to leave her son alone. Minaj quoted what Beauvais said and commented that she should get out of the kitchen if she could not stand the heat.
The "Anaconda" singer also retaliated by saying that she now knows the reason why Mike Nilon, Beauvais' ex-husband, left her. Minaj reacted to the reality star's plea that if the latter ever thought about the singer's 2-year-old son. Kenneth Petty and Minaj welcomed their child in October 2020.
Hough said to Beauvais and her co-host, former Disney artist Adrienne Bailon that she was tired of being afraid anymore as she recalled the details of the alleged sexual assault incident. Hough also mentioned that Minaj and her husband have tried to keep her silent for quite some time now.
In a different interview, Minaj mentioned that Petty and Hough had been in a relationship. The Starships singer stood by her man through thick and thin. Petty's case is still ongoing. Although there is no final verdict yet in Hough's case, Petty has been detained for a different incident of attempted rape. Hough filed a case against Nicki Minaj for harassment but later dropped charges.
The Real Housewives star Garcelle Beauvais has not given her response to this heated outburst of Nicki Minaj yet.