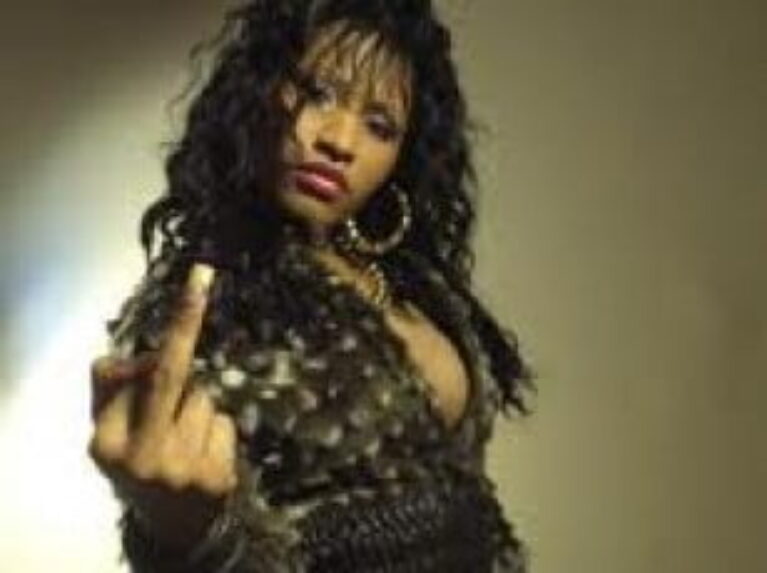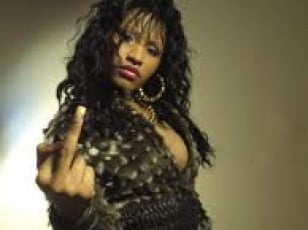 Nicki Minaj has been the subject of a lot of rumors in her short career.
Has she had plastic surgery? Did she date Lil Wayne? Is she really bi-sexual? Is Diddy her manager and are the two of them involved romantically?
While she didn't clear up all speculation, the Young Money femcee did set the record straight on a couple of those topics.
In a recent interview with CNN, Nicki was asked about those Diddy rumors.
"You know how you look at your older brother? That's how I look at Diddy. When people say that, it makes me gag. He's my friend, and he's sweet and he's a great guy, but I could never see him that way," she said.
The article states that for the record, Diddy is not her manager.
Nicki also had a something to say about people that constantly put down her abilities as a rapper.
"The people that are inclined to hate are also inclined to be losers. A loser could never congratulate a winner – it's not in them" she says.