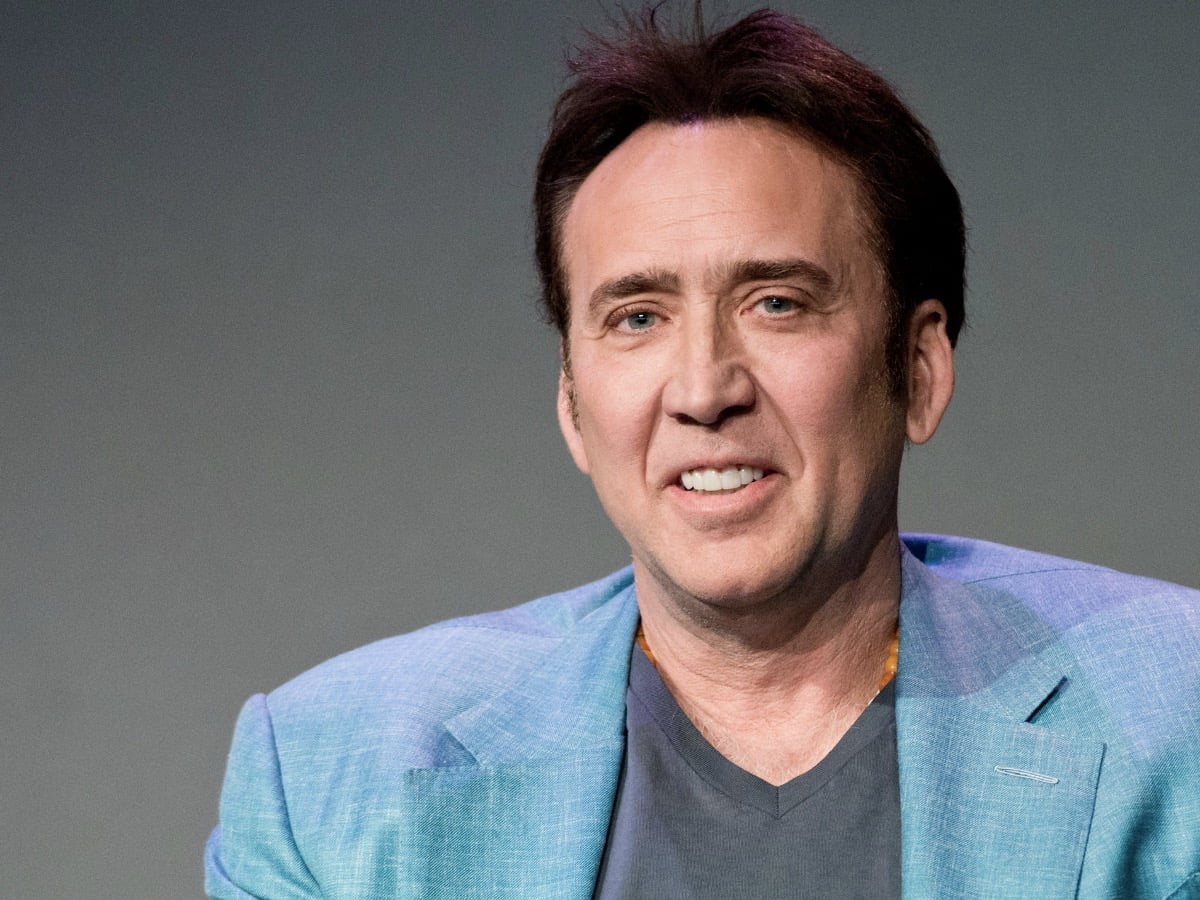 As an avid fan, you can vividly remember Nicolas Cage in Las Vegas when the actor took on the role of an alcoholic screenwriter in "Leaving Las Vegas." This 1995 drama movie written and directed by Mike Figgis earned the prolific Hollywood movie star the best actor trophy in the 1996 Academy Awards.
This time, you will find Nicolas Cage in Las Vegas not filming another potential blockbuster motion picture but in trouble. Based on several media outlets' reports, including British news source The Sun, the 57-year-old actor-filmmaker was in Sin City recently and got thrown out of a restaurant for reportedly being immensely drunk.
You will not believe it, but you can check out the video showing the legendary "Con Air" star shared by various media outlets, and this clip has already gone viral online. According to the detailed account of one eyewitness, they saw Nicolas Cage in Las Vegas last week.
They initially remarked that they were at a local dining spot called Lawry's Prime Rib. Then, the eyewitness told The Sun that they saw a man who they first thought was a homeless person.
They also described Nicolas Cage in Las Vegas as rowdy and appearing totally inebriated. The eyewitness relayed that the "Face/Off" actor was getting into a fight with the restaurant's staff.
Nicolas Cage in Las Vegas appeared completely messy, per the astonished eyewitness. Additionally, they described the famous Hollywood movie star as truly in a "bad state" and roamed around the area barefooted.
The eyewitness also shared that the restaurant's employees told them Nicolas Cage in Las Vegas had been downing himself with 1980 Macallan whiskey and tequila shots. You must feel dismal to learn about this latest news about your idol.
You may be aware that Nicolas Kim Coppola lost his mother, Joy Vogelsang, just last May. This father-of-two has struggled with addiction for most of his life, too.
In 2018, Nicolas admitted to the British daily newspaper The Guardian that he is very obsessed with his work. The Long Beach, California native explained that it is because his job aids him in avoiding being self-destructive.
Last update was on: August 12, 2023 11:45 am