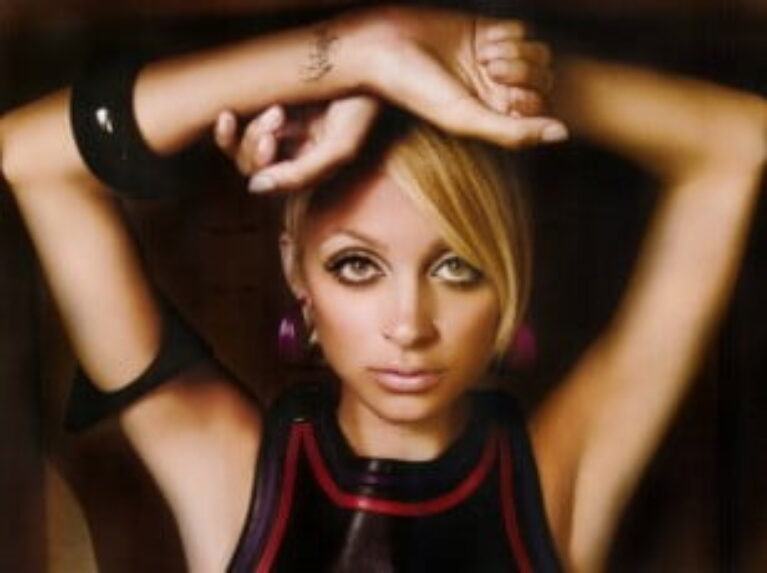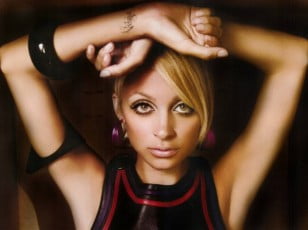 AP Reports – Nicole Richie is no longer on probation for a 2006 drunken-driving case.
A spokeswoman for the reality star-turned-fashion designer says a judge ended Richie's probation Wednesday after receiving proof that the 29-year-old had satisfied its terms.
Publicist Nicole Perna says Richie was to remain on probation until February, but the judge agreed to end probation early because Richie completed its requirements, including attending an 18-month alcohol-education program.
Richie wed her her longtime boyfriend, rocker Joel Madden, this month. They have two children together.