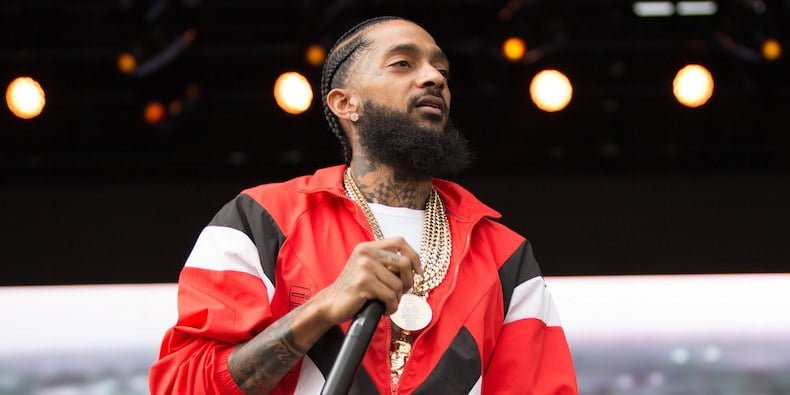 Nipsey Hussle was shot dead in front of a clothing store in Ls Angeles on Sunday, March 31st. And Los Angeles police has already arrested a suspect of the murder case who is being identified as Eric Holder. Nipsey Hussle, the popular rapper was 33 and he was in his Los Angeles clothing store Marathon clothing Company during this shooting.
A witness helped the Police in this arrest. He spotted the suspect in Bellflower which is 20 miles away from the shooting place. The witness first noticed the person who was appeared to be like the suspect and called the police. The Police then arrested him and identified the suspect as Eric Holder. Eric is already transported to the Los Angeles Police department facility. He will be now questioned and will be booked for the murder case.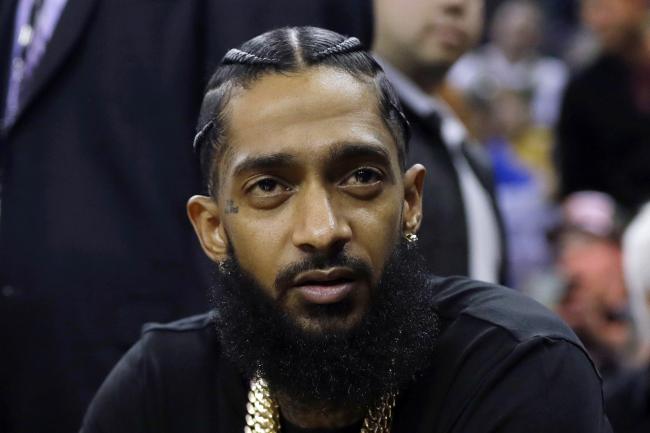 According to the LAPD reports, Eric Holder visited the place several times before the shooting. And finally, he came to a waiting car with a female driver and started firing at three men including Nipsey Hussle. Eric, the 29-year-old is in police custody now. The report also says that Eric and Nipsey Hussle had some personal nature dispute which caused this murder.
Nipsey was against the gang violence and unfortunately, Eric was a member of the gang. Nipsey Hussle also planned a meeting with his officials to fight against the gang. But, regrettably, they took his life before he could do anything good for the city.
Nipsey Hussle's longtime girlfriend Lauren London is totally lost after the news and she has taken it to Instagram to express her sorrow. They met back in 2013 and started dating for long. Three years later London gave birth to their son and they were living happily.
Pray for the soul to rest in peace!
Last update was on: May 19, 2023 10:40 pm