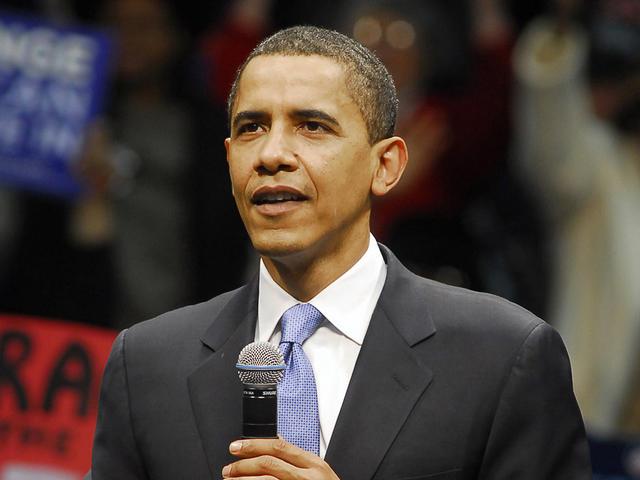 President Obama today signed the final piece of the health care puzzle, which entails sweeping changes to the student aid system and makes the federal government the primary distributor of student loans.
To highlight the education reforms in the Health Care and Education Reconciliation Act of 2010, Obama signed it at the Northern Virginia Community College in Alexandria, Va., and highlighted the largely overshadowed student loan reforms.
"We're finally making our student loan system work for students and families," Obama said. "With this bill… we're finally taking meaningful reform in our higher education system."
The president signed the health care bill last week but the final piece — a second reconciliation bill that included an overhaul of the student aid system — had to be voted on in the Senate and then in the House again. Members of the House passed that reconciliation bill late Thursday to clear the way for final passage.
The student lending overhaul ends the current program that subsidizes banks and other financial institutions for issuing loans, instead allowing students to borrow directly from the federal government. Interest rates for some borrowers will also be lowered.