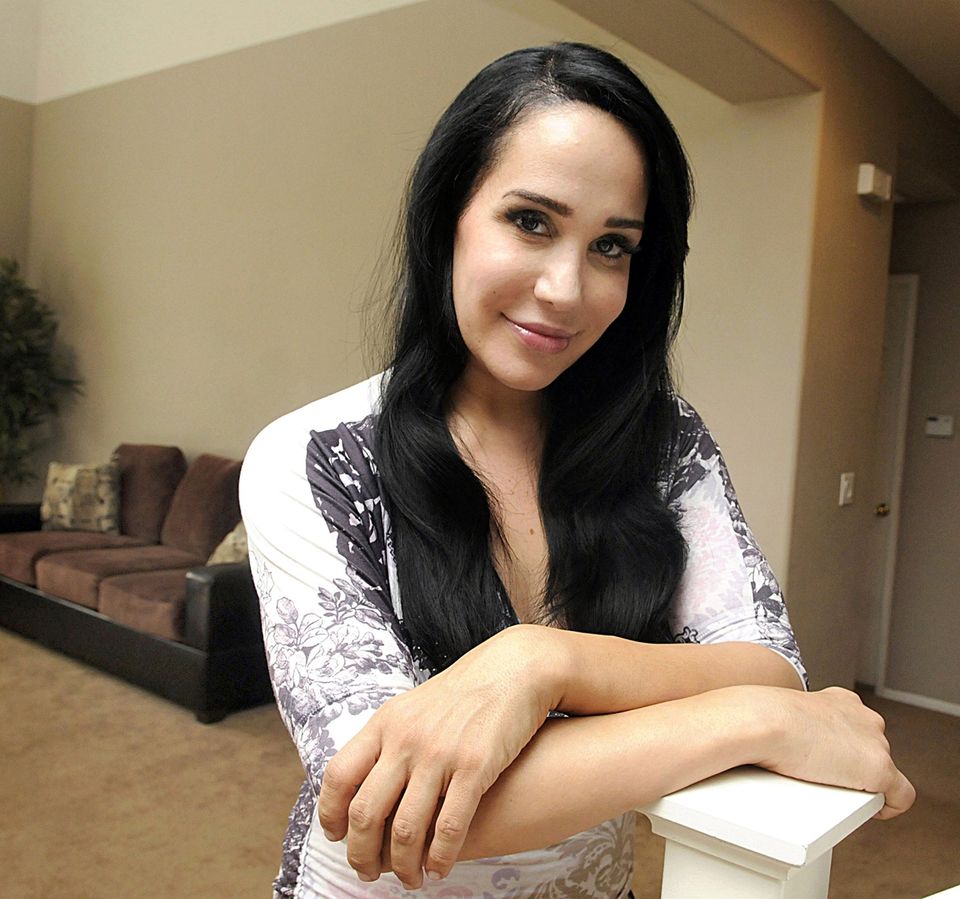 Nadya Suleman (aka Octomom) entered rehab several weeks ago in order to treat a crippling addiction to Xanax. However, it turns out the famous mother is not the first in her family to struggle with addiction. Her father, Ed Doud Suleman, also has battled addiction, which is why he decided to join his daughter in rehab. Aww, what a nice family reunion.
Unlike his daughter, however, Ed Suleman's drug of choice is not Xanax; it's alcohol. The alcohol addiction is nothing new, for Ed has been struggling with alcoholism for the last several decades. In fact, it's likely that alcohol was front and center during Octomom's own upbringing. After multiple decades of alcoholism, Ed was finally inspired to seek the treatment he so desperately needed after seeing his own daughter go into rehab for her Xanax addiction.
As much fun as it is to make fun of Octomom and her porn career, it really is unfortunate that her kids have not one, but two severely addicted adults in their lives. Let's hope that their mom and grandpa can get the treatment they need, because growing up in an addict's home greatly increases the risk of young people becoming addicted themselves. Here's to a speedy recovery!