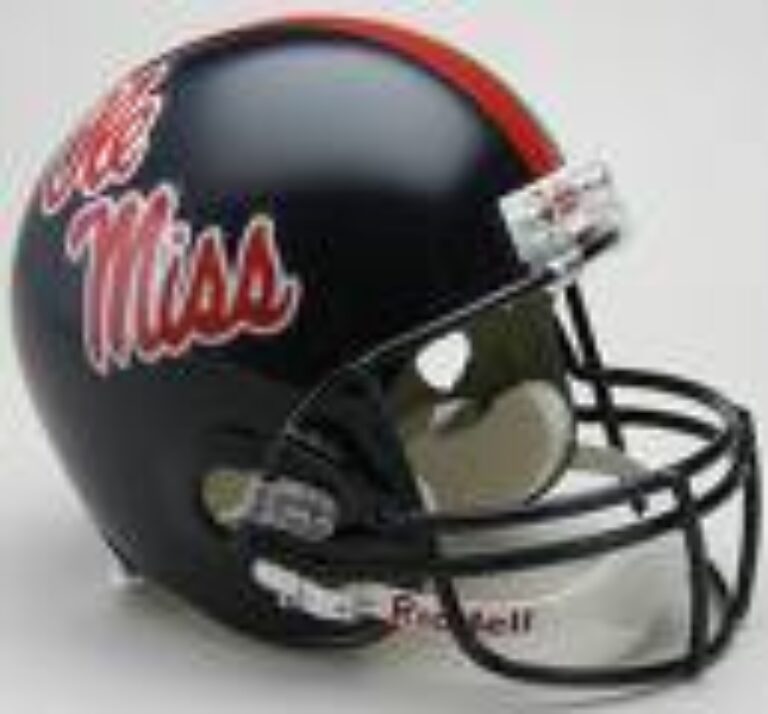 Sadness and shock are the words out of Oxford, Mississippi Friday after an athlete taking part in the football team's first spring workouts collapsed during a workout and later died. The player, 20-year-old Bennie Abram was said to have trouble breathing and was removed from the workout. He was taken to a hospital but lost his life several hours later.
FanHouse extends sincere condolences to the family, the University of Mississippi and its fans. Abram was a junior college transfer who did not have a scholarship.
Sadly, workout related injury and death stories appear every year in association with high school, college and sometimes pro football. However, heat is an unlikely factor here since the outside temperature didn't even reach 60 degrees according to the Associated Press.
It would be silly to speculate on the cause of death, but hopefully more is known after an autopsy.