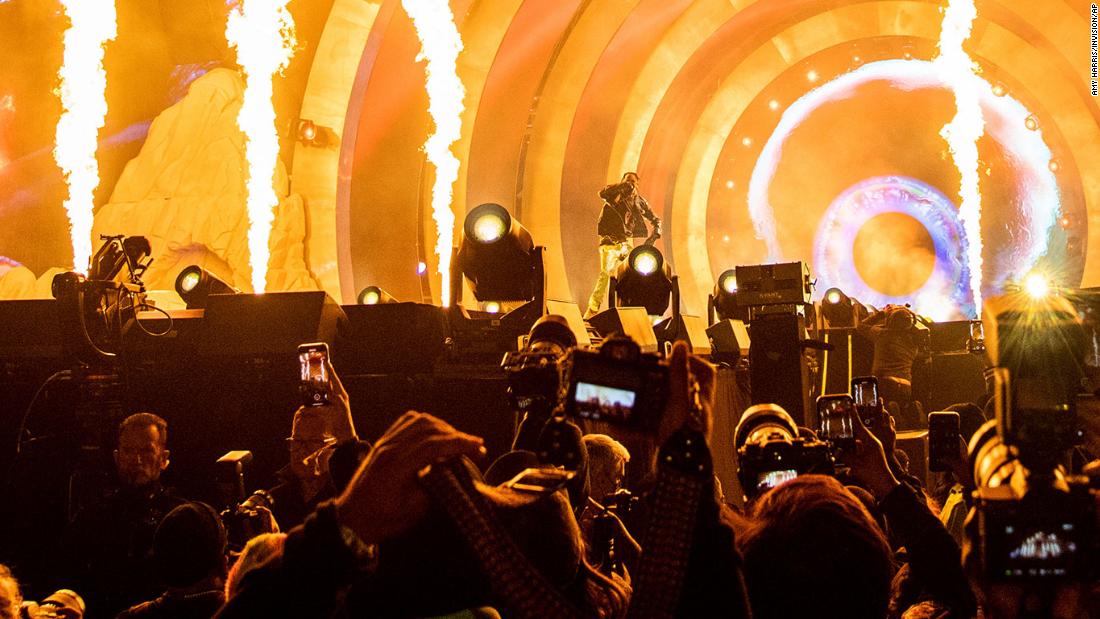 If you check out the latest development about the recent Astroworld tragedy in Houston, Texas, you will discover that Travis Scott is facing over 100 Astroworld lawsuits. You will find this update when you head to online entertainment news source The Shade Room's official Instagram account.
The Shade Room reported that the families of the concertgoers who passed away and the attendees presently facing serious injuries had continued to file legal complaints against Travis Scott and popular concert promoter Live Nation. These injured parties are reportedly seeking redress for the deadly Astroworld festival.
You can read in the news that these families think that Travis Scott and the other people accused deserve the more than 100 Astroworld lawsuits, for they believe the latter are responsible for the deaths of ten innocent people. When you read The Shade Room's report, you will also encounter the name Niaara Goods, who is among the injured concert attendees. 
This concertgoer is also reportedly adding to the complainants who filed the over 100 Astroworld lawsuits. You will learn that Goods filed a legal complaint versus Travis Scott, Live Nation, and Drake, who was among the performers in the musical event. 
Based on The Shade Room's update posted on its official Instagram account with the handle @theshaderoom, the victims' families believe the more than 100 Astroworld lawsuits are worth filing against Travis Scott, Live Nation, and the others accused as the fatal crowd surge and its aftermath unfolded right in front of these concert organizers and performers.
Nevertheless, the latter allegedly carried on performing while medical personnel struggled to reach the numerous hurt and unconscious concert attendees. Legal experts monitoring this horrific Houston incident that happened on the first weekend of this month believe that more legal claims can be expected in the coming days. 
They also think that, as the number of cases will continue to increase, the more than 100 Astroworld lawsuits officially filed against Travis Scott and Live Nation will be a very costly nightmare for the latter.
Last update was on: November 29, 2023 6:48 pm