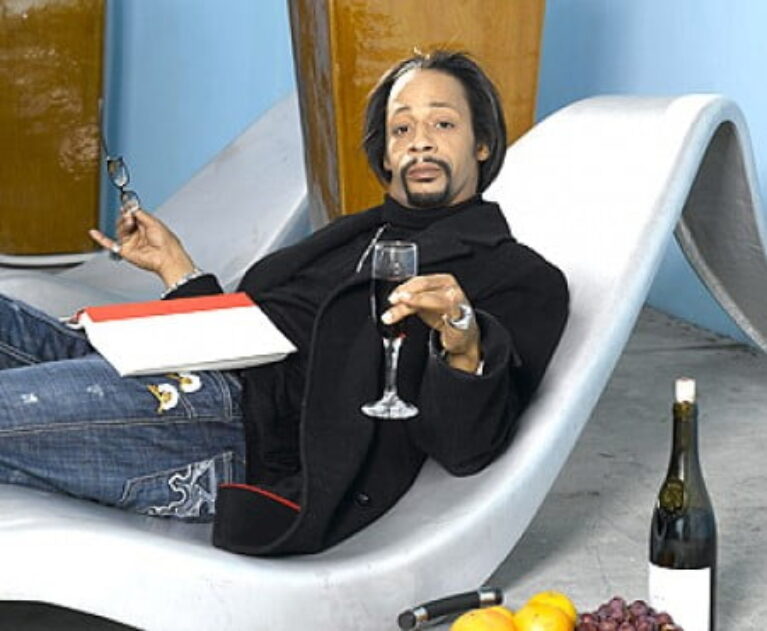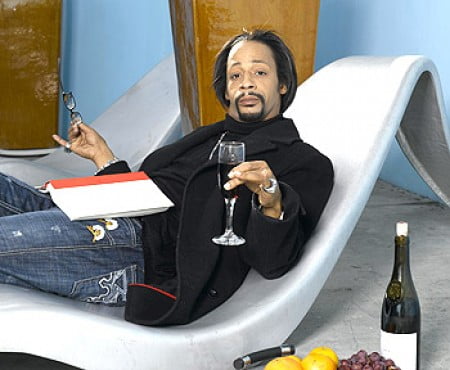 According to Bossip: Poor Katt Williams, always staying in trouble. Bossip has just learned that Katt Williams has more to worry about than getting arrested at Walmart. Katt's house is on the verge of foreclosure and that Phantom that he always jokes about during his stand up show has gone back to the bank. SMH… What In The Hell?!?!
Pop the Top for a Copy of the Foreclosure Letter from the Bank…
Katt's house in Calabasas is about to be foreclosed (see below), his Phantom Rolls Royce was re-poed. He owes millions in back taxes and now that he flaked on his show in Dallas, TX during All-Star Weekend he hasn't returned the deposit. He also has several lawsuits pending from past employees who never got paid, and hasn't paid his lawyers in Atlanta who helped him w/ recent situation. He refuses to do comedy shows to generate money because he told everyone he retired, so now he's trying to set up shows where he just does a musical performance (he raps) and nobody wants to book him for that.