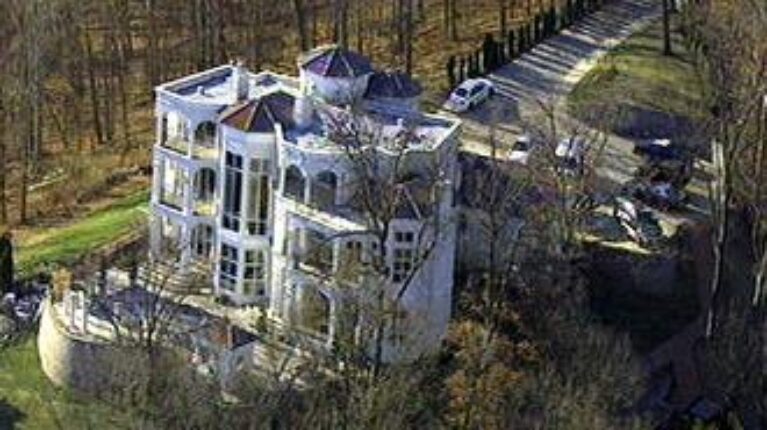 St. Louis County police are looking for an intruder who got into rapper Nelly's house and fled with a duffel bag full of goods.
County police spokesman Rick Eckhard said Friday the suspect entered and left through a window in Nelly's home in the St. Louis suburb of Wildwood. He said police were called at 7 a.m.
Nelly, whose name is Cornell Haynes, Jr., was not home at the time. Eckhard said one of three occupants saw the intruder and confronted him.
But the suspect got away with a duffel bag of electronic and game items, possibly in a black GMC Envoy. A vehicle matching that description was seen in the area a short time later.
No one was injured.