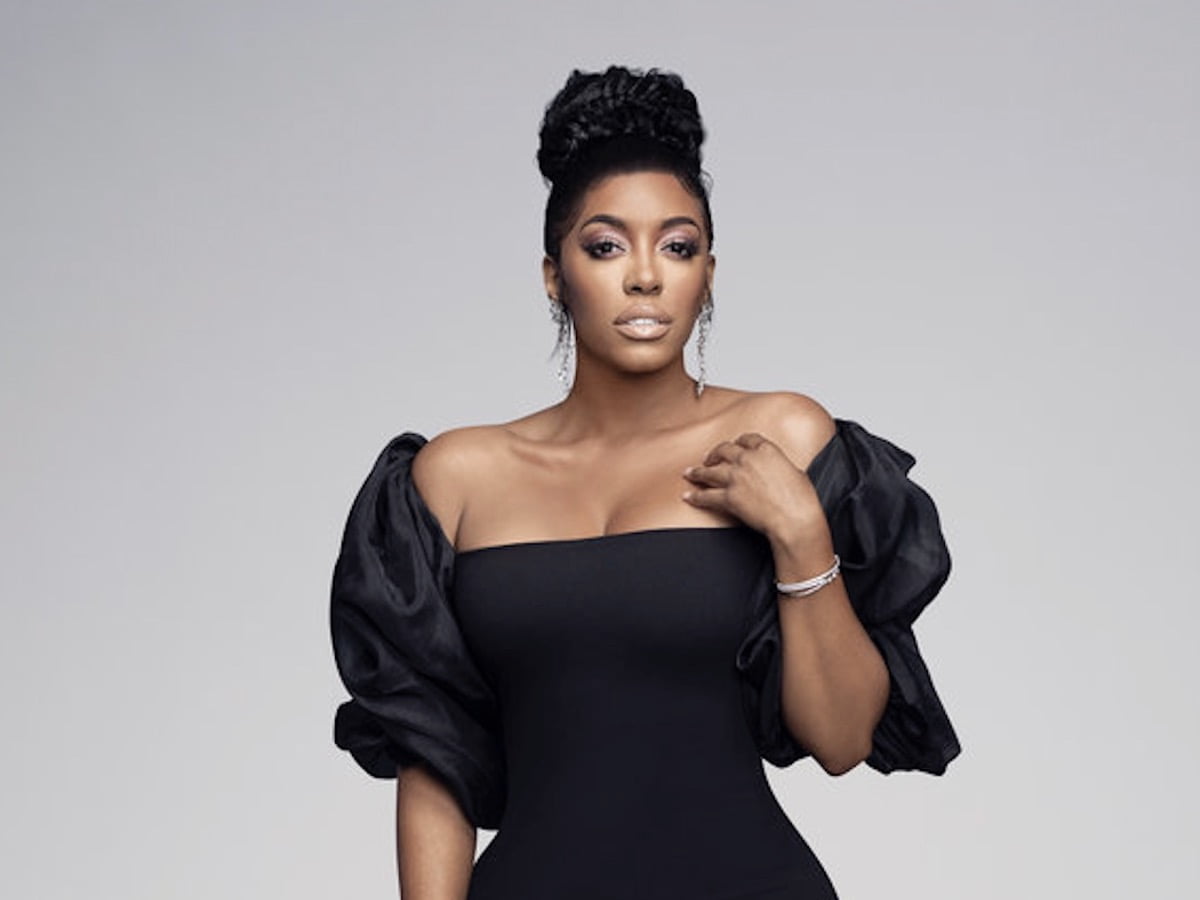 DULUTH, Ga. – RHOA star Porsha Williams shared an update on her social media that broke her fans' hearts.
The reality star recently shared a video on Instagram, and fans couldn't help but feel the devastation about it all. According to Porsha's caption, her recent IG post was a reposted video of a mother who had her babies 'legally' kidnapped. The reality star shared that the said mom went to the hospital with her newborn, who was slightly smaller than normal, because she had the baby strictly on breastfeed. When the mother didn't agree to give her child a B12 shot, the hospital allegedly called CPS, who then took the baby away, narrated Porsha in the caption.
The reality star also expressed how devastating the story made her feel, saying that what happened was 100% inhumane. She's disgusted and appalled about it all, Porsha added. The RHOA celeb also said that the judge who approved to take the kid away is notorious for taking children away from their fit, black mothers.
Porsha Williams also encouraged her Instagram fans and followers to report the same video on their social media account to spread awareness of the injustice. She wanted to make the story trending and enlisted her fans to help her achieve it.
Meanwhile, fans also shared how distraught they feel about the story. One of them liked and commented, saying that it wasn't only the judge's fault. She said that the pediatrician who started making a false allegation against the mother was at fault too.
Another fan said that the entire story is heartbreaking and that she's praying for the mother to get her child back. Someone also pointed out that what happened was nothing but legal human trafficking.
Many others also expressed how these stories started coming out lately, and it's a scary thought for many black mothers, but they appreciate Porsha Williams for speaking about it.
Last update was on: September 6, 2023 3:02 pm