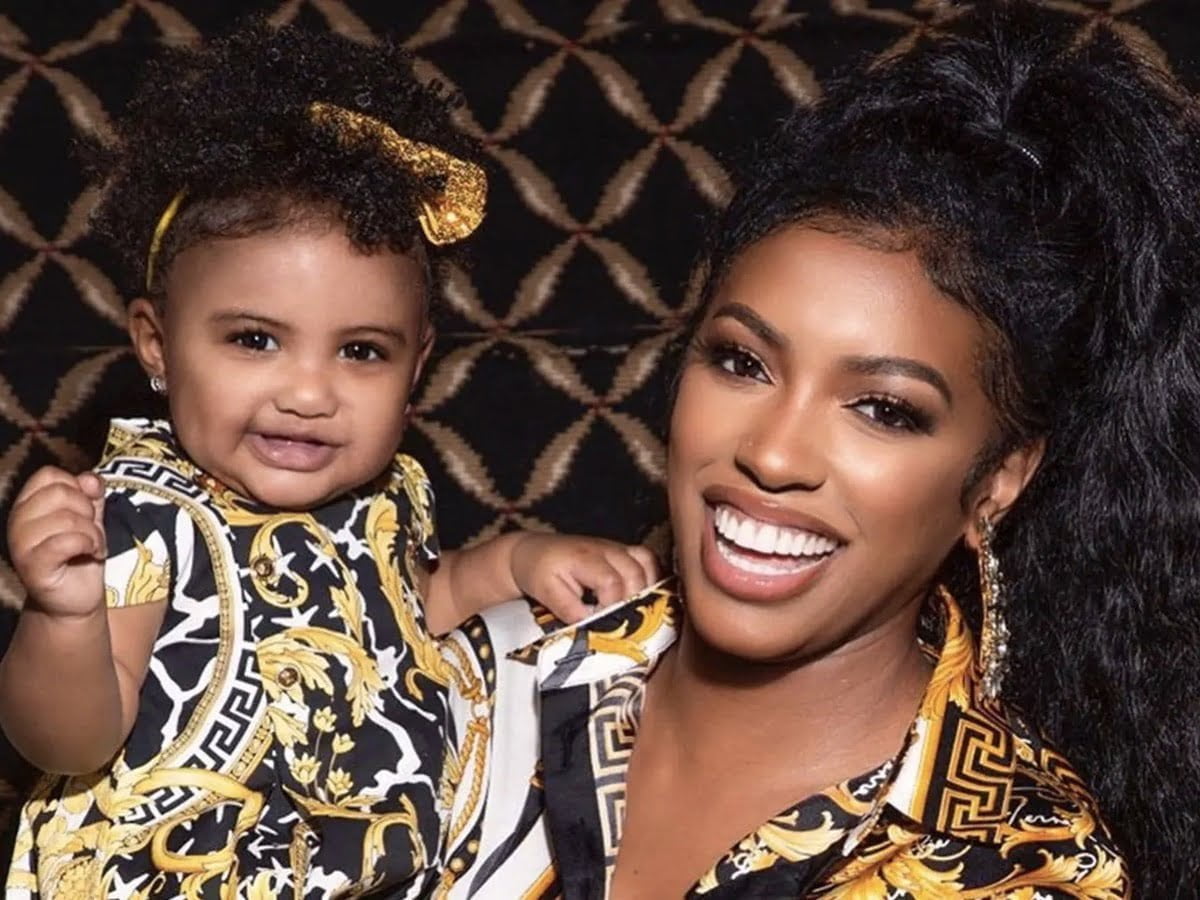 ATLANTA, Ga. – Porsha Williams is an incredibly supportive mom as she announced through her Instagram that her daughter PJ's album is already out.
The famous Real Housewives of Atlanta star took to her chosen platform to show her undying support for her daughter's career. Porsha shared a video clip of her daughter with fiance Dennis McKinley, Pilar Jhena's 'All-Star Kid' album. She also congratulated the entire team behind the album project in the caption.
The album is now out and available on all music and streaming platforms, according to Porsha Williams.
The reality star's fans don't only admire her for being a supportive mom. They also liked her IG post and left comments about how impressive the album was, at least based on the clip shared.
One of her fans commented, asking other fans who started twerking as soon as the music started playing. Another Instagram user shared that Caribbean people need to realize how valuable their culture is, sharing her admiration towards PJ's album.
While the album title says, 'All-Star Kids,' a lot of Porsha Williams' fans don't believe it's for kids only, but in the best way. One fan commented that the album is 100% not only for kiddos as she's moving her hips to the beat as soon as the music started.
Another mom also shared that she will show her kid where her head, shoulders, and knees are with the song while she's twerking on it.
It seemed that Porsha isn't the only one proud of her daughter's first album. It got a lot of love from her fans, too, as you can see in the comments.
It's the next jam and bounce music for both the kids and their parents, as many of her fans said in the comments. One fan even requested to have a visual for the kids.
The new album is now available on iTunes, Google Play Music, Spotify, Tidal, YouTube, Pandora, and the All-Star Kid website.
Last update was on: July 4, 2023 10:28 am