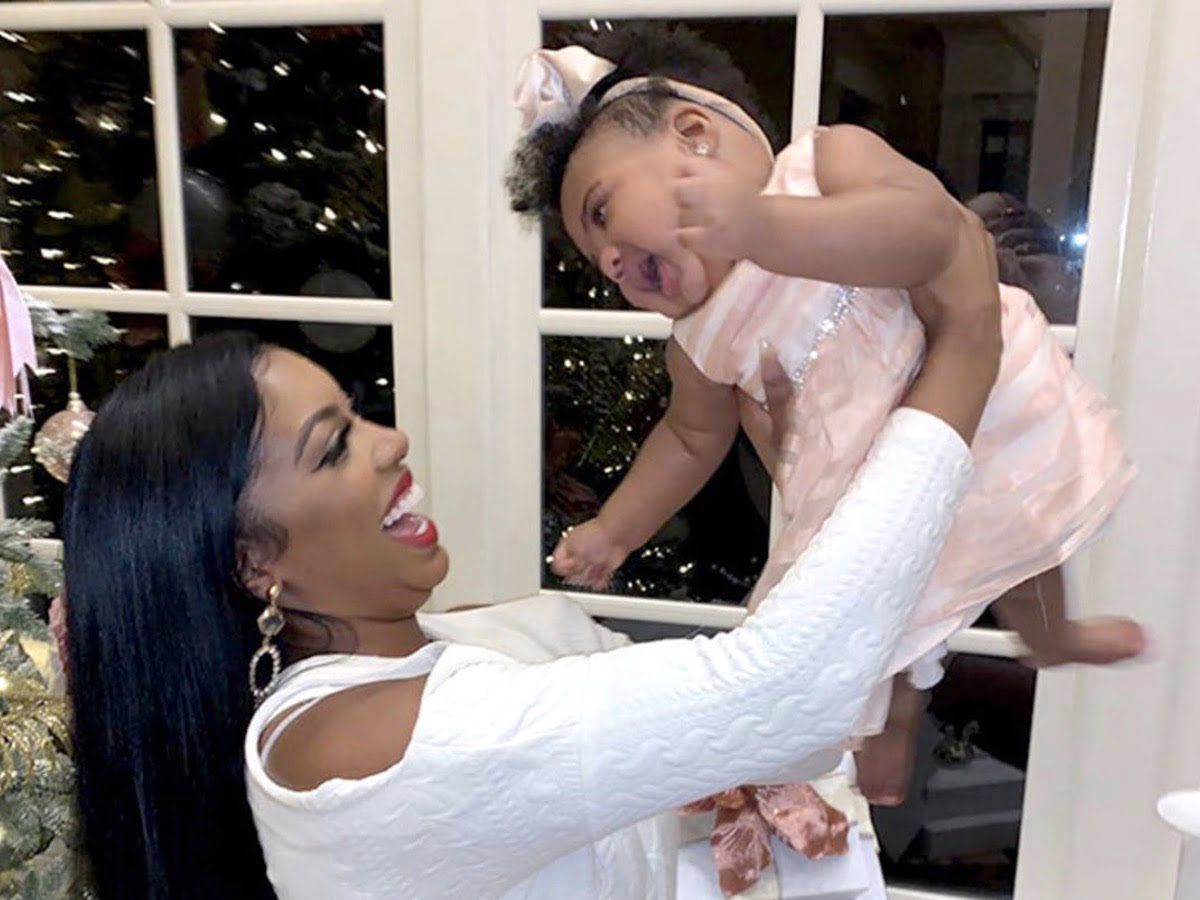 ATLANTA, Ga. – Porsha Williams' daughter PJ got admitted to the hospital, and the reality star shared some snippets of it via her Instagram.
Porsha shared several clips and snaps on her IG to update fans on the heart-breaking news about her daughter PJ. Thankfully, the photos and videos showed that PJ is now feeling a lot better, although she was still in her hospital bed.
In the caption, Porsha gave some details as to what happened. She started by sharing how thankful she is that her daughter continues to heal after having her adenoids and tonsils removed. The RHOA star didn't neglect to explain how hard it is to recover from the event as a parent but that there was nothing she can do but be calm, pray, and hope for the best.
Thankfully, little PJ is so strong about everything, she added. Porsha also wrote that her daughter had weathered the highs and lows of her recovery like a champ. She also prayed for her daughter to gain full recovery soon.
It was difficult for the mother, but thankfully, she has their family and friends supporting her. She also took the time to show gratitude towards everyone who cared and sent flowers. Porsha Williams also updated her fans that PJ is doing a lot better but still recovering after a week from surgery.
Meanwhile, fans were supportive and encouraging towards Porsha in the comments. One of them said that the reality star will always have a support system. Other moms also pointed out that their kids will have the same surgery soon and have anxiety over it.
Many sent their good wishes for PJ in the comments. One fan also pointed out how little PJ is growing up, starting to look like her beautiful mom. Everyone is also glad that Porsha Williams' cute daughter is okay now.
Last update was on: May 17, 2023 1:49 pm