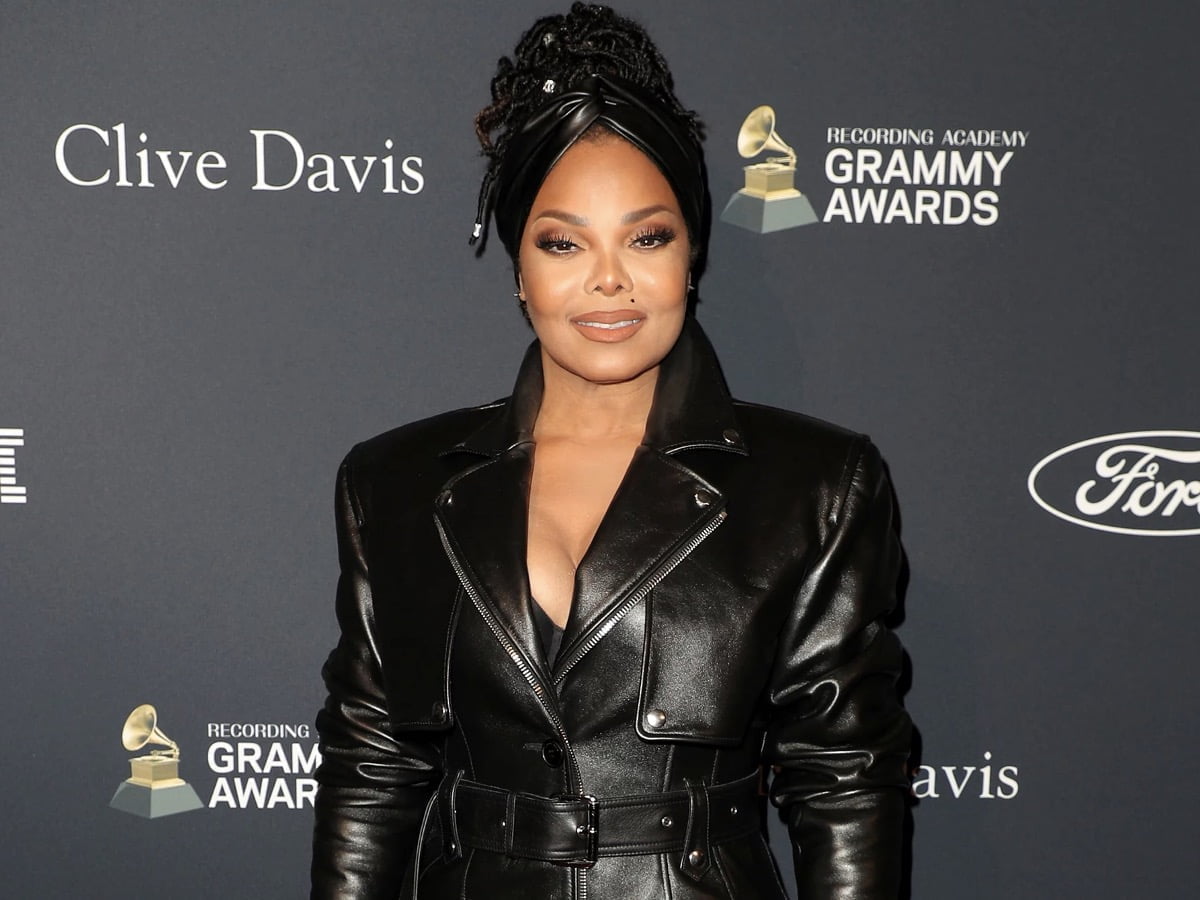 If you are an avid fan of Janet Jackson, you must be among her supporters who felt excited upon knowing a new documentary about her is coming soon. On Instagram, celebrity news source The Shade Room posted a preview of the pop star's forthcoming documentary.
The presentation is reportedly going to be released in January next year. In the preview of Jackson's new documentary, it featured her 1986 hit song "Control." As of September 8, 2021, the Instagram post has already amassed more than 721,563 views.
One follower commented that it is intelligent of Jackson to release a documentary while she is still alive. The Instagram commenter also felt happy to learn about the singer's insights coming straight from her and hoped she would not make a retirement announcement.
Another fan gave an opinion about Jackson's new documentary. The commenter described King of Pop Michael Jackson's sister as the "GOAT," which is short for "greatest of all time."
The Janet Jackson supporter described the originality and style of the 55-year-old celebrity, who is also a songwriter, actress, and dancer, as an inspiration to many generations. The eager fan added that Jackson's ten songs reached the top spot of famous pop charts and 16 songs on R&B lists.
Jackson's new documentary also excited one fan, anticipating the "Together Again" singer to discuss her past relationships, including those with dancer-rapper Bobby Brown. Jackson's fans also felt thrilled for her forthcoming documentary as they expect her to be candid, telling her stories herself and not from other people's perspectives.
Some of them cannot help but mention that the celebrity deserves to have a presentation about herself for being a legend. The documentary released is worthy before she passes away, per one commenter.
You may speculate that Jackson's family is completely supportive of her new project in which she will open up about her life to the public. However, the "Let's Wait Awhile" singer's kin are reportedly not excited but are freaking out, per the March 2021 issue of OK! Magazine.
The reason behind this opposite reaction is that Jackson's new documentary will reportedly feature the singer divulging her clan's inner workings. Plus, the Gary, Indiana native, whose real name is Janet Damita Jo Jackson, will discuss her late brother's life, delving into the King of Pop's "bizarre lifestyle."
Last update was on: July 21, 2023 3:53 am