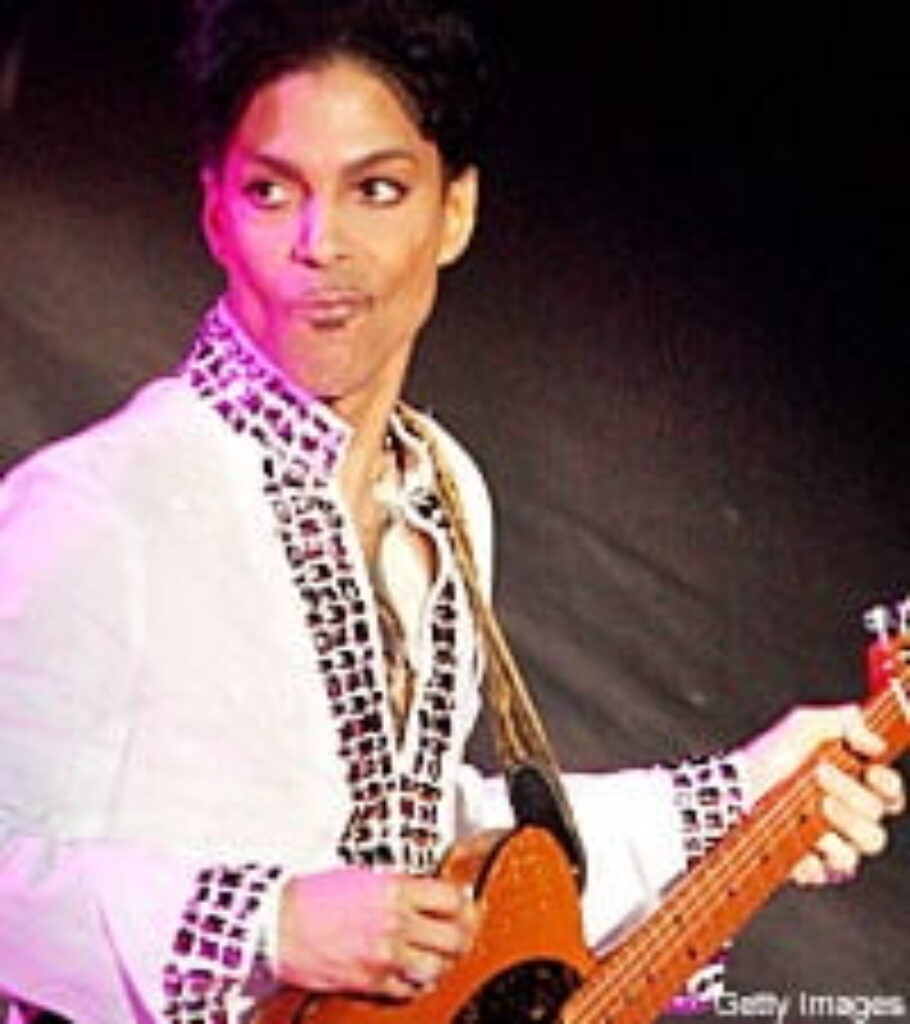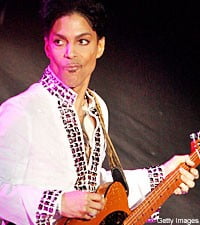 Promoters MCD have begun a High Court action against Prince for the cancellation of a concert at Dublin's Croke Park in 2008. The pop star and his agents are being sued for 1.7m euros as compensation.
It is alleged that Prince pulled out of the show on Jun. 16 2008 with just a few days notice, and thus reneged on a contract between MCD and Prince's representative, William Morris Endeavour Entertainment, who are being sued along with Prince.
Prince, who was not present at the hearing, says his agents had no authority to enter into such an agreement to perform at the event. His agents have said that the 51-year-old singer refused to travel to Dublin and gave no explanation for his cancellation, adding that his decision was out of their control.
Denis Desmond of MCD told the court his company never deals with artists directly, and that William Morris Endeavour Entertainment was one of the biggest agencies in the world. He added that tickets would never have gone on sale if there was any chance of cancellation.
Over 55,000 tickets were sold for the concert, with refunds and the cost of hiring Croke Park leading MCD to claim total losses of approximately 1.2m euros.
From Spinner