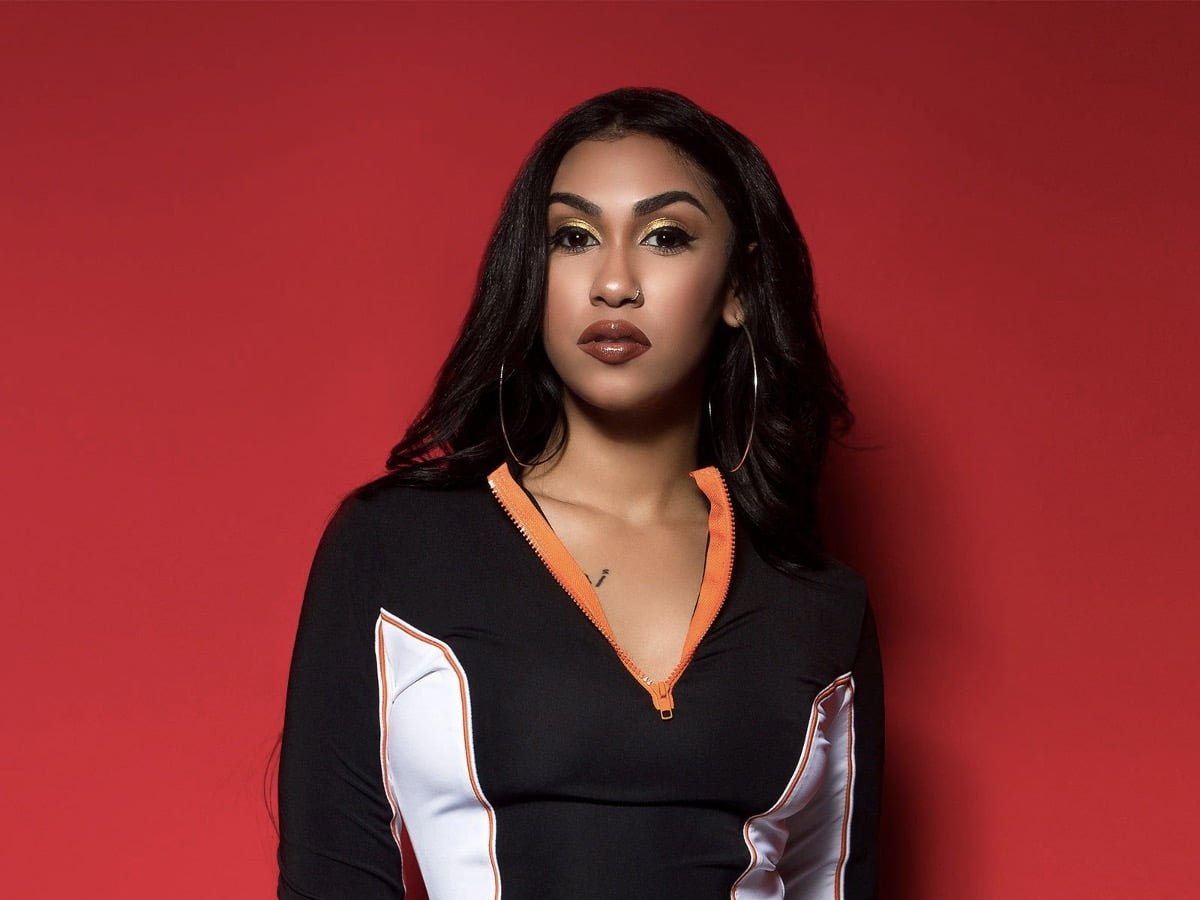 Some fans gave some advice as they believed they heard Queen Naija's strained singing voice in the 54-second video clip the R&B singer shared on her official Twitter account yesterday, October 4. When you check out the video in the social media account with the handle @queennaija, you can see Queen Naija singing on stage.
In the caption for the post, the 25-year-old YouTuber informed her more than 1.7 million Twitter followers that her voice really could not perform what she needed it to do that evening.
As Queen Naija's strained singing voice has been confirmed in this social media post of the musician, she concluded her caption, assuring her fans that she will do better in her next show. Meanwhile, many of Queen Naija's fans noticed her struggle on stage.
They told the Ypsilanti, Michigan native that the worst thing she could do in her music profession was to pressure her vocal cords. Plenty of the worried supporters advised Queen Naija to rest when she felt the need to do so.
Additionally, one netizen told her to drink ginger tea, which can help soothe her vocal cords. One fan commented that Queen Naija might have the passion and desire to give her fans what they want.
However, they cited that the "American Idol" Season 13 contestant should step back for a minute to prepare for her show as this action would have been understood by her fans. Meanwhile, despite Queen Naija's strained singing voice leaving many of her avid supporters worried, some fans could not help but praise the singer's performance on the video.
One netizen remarked that Queen Naija Bulls still sounded beautiful despite her grappling on the stage in front of her audience. Other fans lauded the promising musician for her talent, which they described using adjectives like "God-given" and "raw." At the time of writing, the Twitter post displaying Queen Naija's strained singing voice has already amassed 2,790 Twitter likes, 160 retweets, and 47 quote tweets.
Last update was on: July 21, 2023 12:30 am