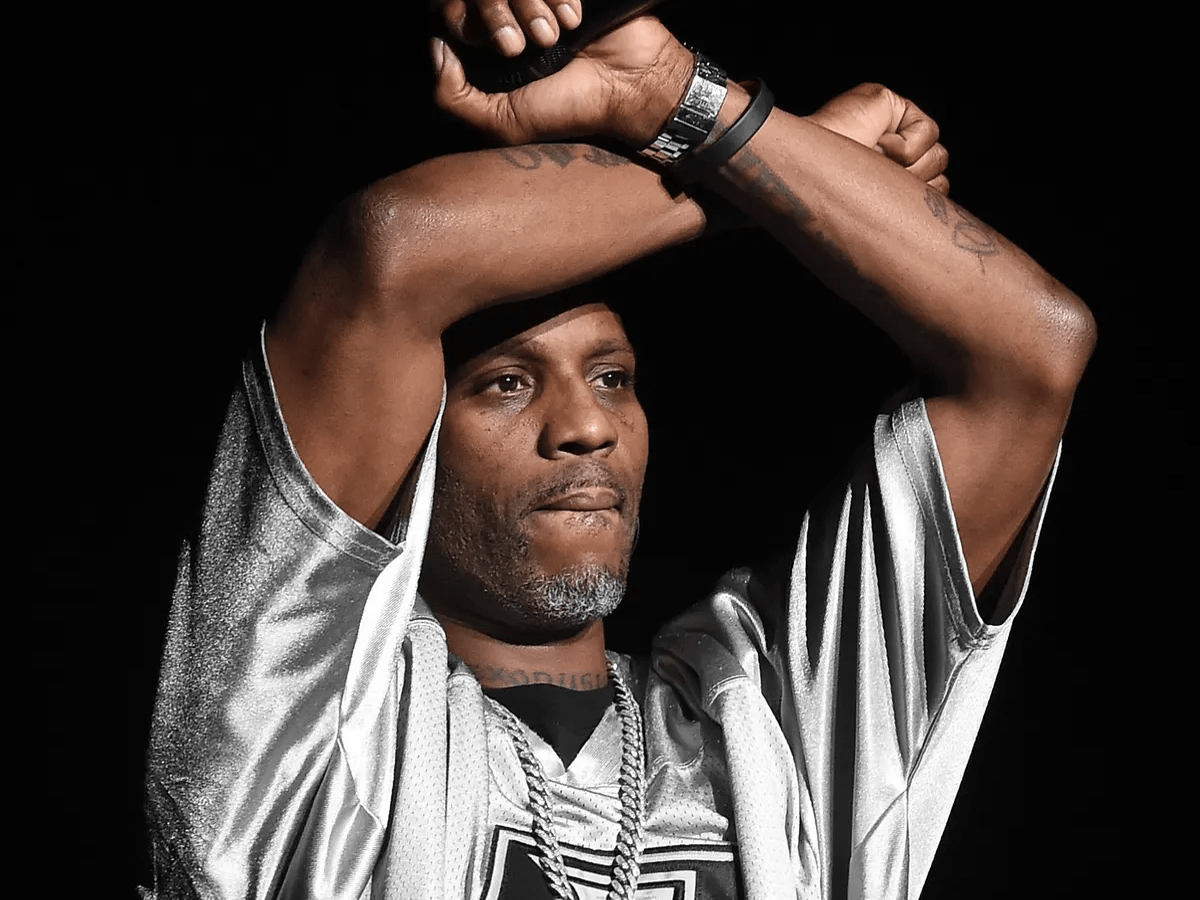 NEW YORK, N.Y. – Family, friends, and fans gathered for the late rap artist DMX's memorial service, and his daughter Sonovah Hillman jr. honored the late artist in the best way possible.
DMX is a legendary name in the hip-hop community, which was why a lot of his fans were saddened after the news of his passing recently. News first came out about the rap artist's hospitalization after having a heart attack. Unfortunately, DMX died around a week later at the hospital, where he was admitted.
The 50-year-old rapper died in White Plains Hospital early on Friday, as announced by his family. They expressed regret about losing the rapper early but also said that his iconic legacy would live on.
On Saturday, the late artist's family, friends, and fans honored his memory during a service at the Barclays Center in Brooklyn. A memorial ceremony took place as everyone celebrate his life and legacy.
DMX's children also took the stage during the service, remembering and reflecting on their father and how he influenced their lives. However, DMX's daughter Sonovah didn't honor her father's memory in a way that most people think. Instead of giving a speech about her father's memories, she stunned everyone with a rap song instead.
Sonovah shared a rap song she wrote that touched everyone in the memorial ceremony. In the lyrics, she talked about her grief, growing, and learning, but all while still holding her father's hand.
Sonovah shared how the late rap artist taught her to be strong and that it's okay to be afraid sometimes. She also shared how their family will stand together and remember DMX forever.
Fans also shared their love for the late rap artist as they gathered outside of Barclays. Many remember DMX's contribution to the hip-hop community and his and the entire family's charitable life. DMX fans remember him as a great influence on their lives, hoping to follow in his footsteps, in and outside of the music industry.
Last update was on: September 7, 2023 12:36 am