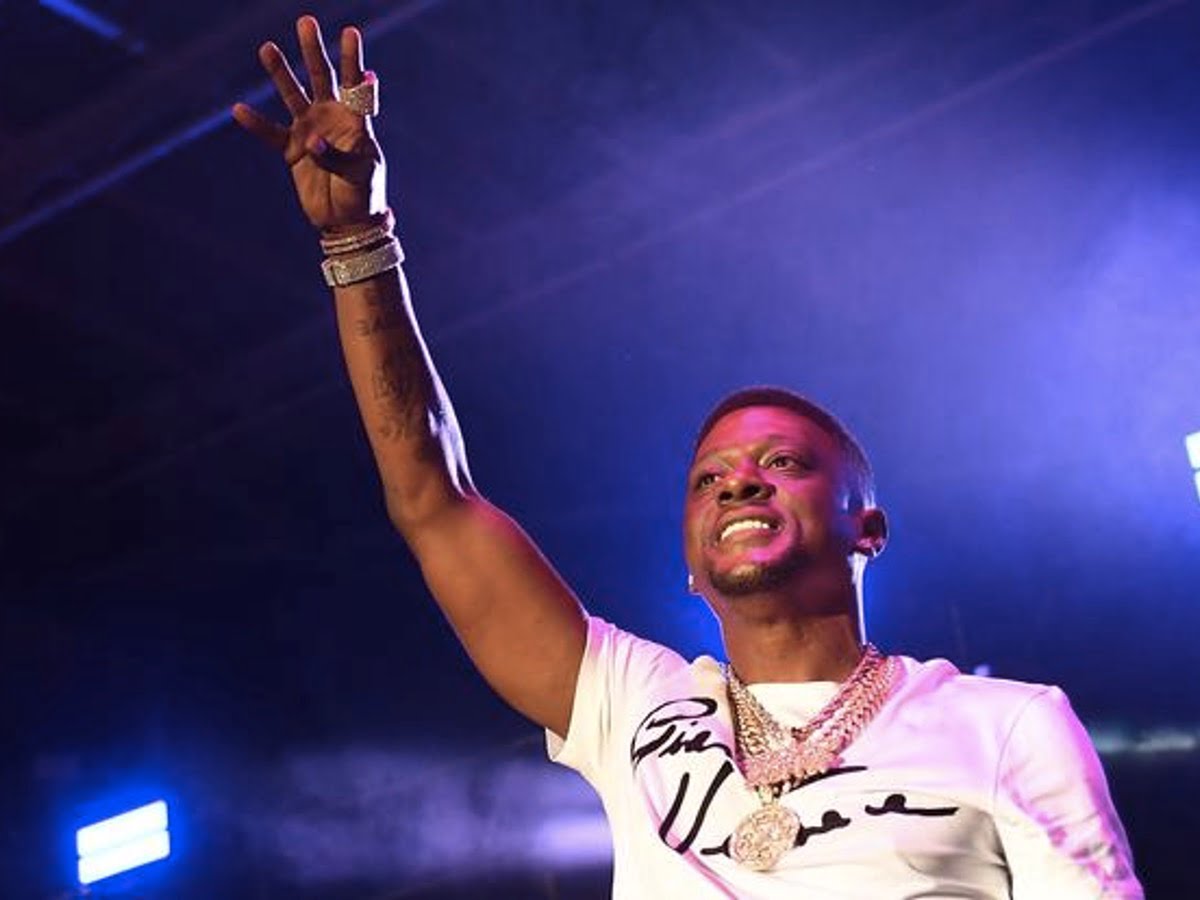 You may feel shocked when you hear the name "Ordained Minister Boosie Badazz." You may also laugh out loud, considering that such a job for the Baton Rouge rapper seems very unlikely.
However, this week, you will learn that Ordained Minister Boosie Badazz has been confirmed by the gangsta rap, hip-hop, and Southern hip-hop artist himself. When you check out the latest Instagram post uploaded by entertainment news outlet The Shade Room, it features the 36-second clip of Ordained Minister Boosie Badazz.
This 39-year-old rapper, also known by his other names like Lil' Boosie and Bad Azz, showed off his official minister license issued to him by the Universal Life Church Ministries. You can hear Boosie Badazz talking to his fans in the clip courtesy of The Shade Room.
He told his followers to just reach out to him if they wanted him to officiate their weddings. Ordained Minister Boosie Badazz also confirmed that he had already received his license, and being a minister is another of his jobs now.
You can read the words in the license bearing Ordained Minister Boosie Badazz's name, "Torence Hatch." As a fan, and if you will get married soon, you might be thinking about considering Ordained Minister Boosie Badazz as your wedding minister. 
Nevertheless, according to Torrence Ivy Hatch, Jr., what he is doing now is "Big boss shit," and he is charging US$75,000 to US$100,000 for his wedding officiating services.
If you have those figures in your bank account, you may consider Ordained Minister Boosie Badazz for your wedding. You can tell that this 2021 was truly a busy yet productive year for this controversial rapper, songwriter, and actor.
Besides becoming a real-deal ordained minister, Boosie Badazz released his independent movie "My Struggle" earlier this autumn. He also dropped two full-length projects for his fans just three weeks ago. 
They are Back 2 BR and Mississippi. Ordained Minister Boosie Badazz is certainly making wise use of his time by having a new income stream and ensuring his fans are enjoying his entertaining performances.