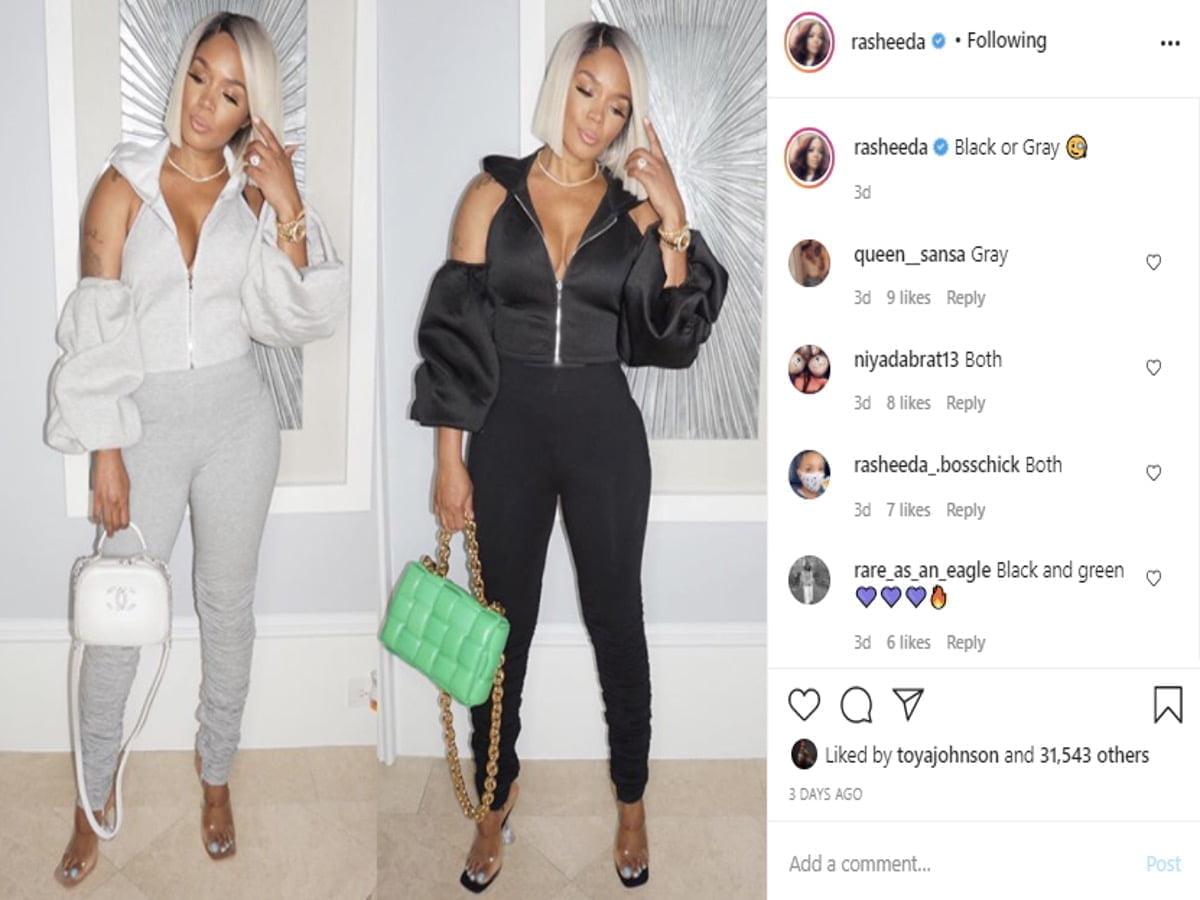 ATLANTA, Ga. – Rasheeda Frost is a sweet mama celebrating her son's birthday through her social media.
The RHOA star's son, Karter Frost, just turned eight, and she didn't hesitate to send a sweet greeting to him via her Instagram, sharing the celebrating with her many fans as well. The proud mama shared a video of him receiving different gifts for his birthday.
It turned out that Karter's parents didn't skimp on his birthday gifts. The first part of the video showed Rasheeda trying to point his son to his first birthday gift, a red dirt bike, which made the 8-year-old bust out in happiness. He was even speechless at first.
The second part of the video also showed the little guy getting his new iPhone, with Rasheeda saying not to crack it in the background, which was the sweetest thing.
The reality TV star was also nothing but sweet in her birthday message, thanking her son for choosing her to be his mom. Rasheeda Frost also wrote that she wakes up every day thanking God for having him as a son.
Meanwhile, fans were greeting Rasheeda's son in the comments. They also praised him for being so polite and thankful to his parents for the gift.
One fan liked the video and commented that Karter's reaction was too sweet and that he was so grateful that it made her heart melt. Someone else pointed out that Karter's gratitude after receiving his gifts was so precious, and they love him for it.
Another fan also commented that she likes seeing celebrities giving their kids real gifts that kids want and not pricey things like Rolex or diamond-studded chains they couldn't even appreciate.
Other fans praised Rasheeda and Kirk Frost for raising someone appreciative and has a lot of gratitude. Rasheeda Frost is a great mom, and it shows in her kid, she said.
Last update was on: September 13, 2023 6:39 pm