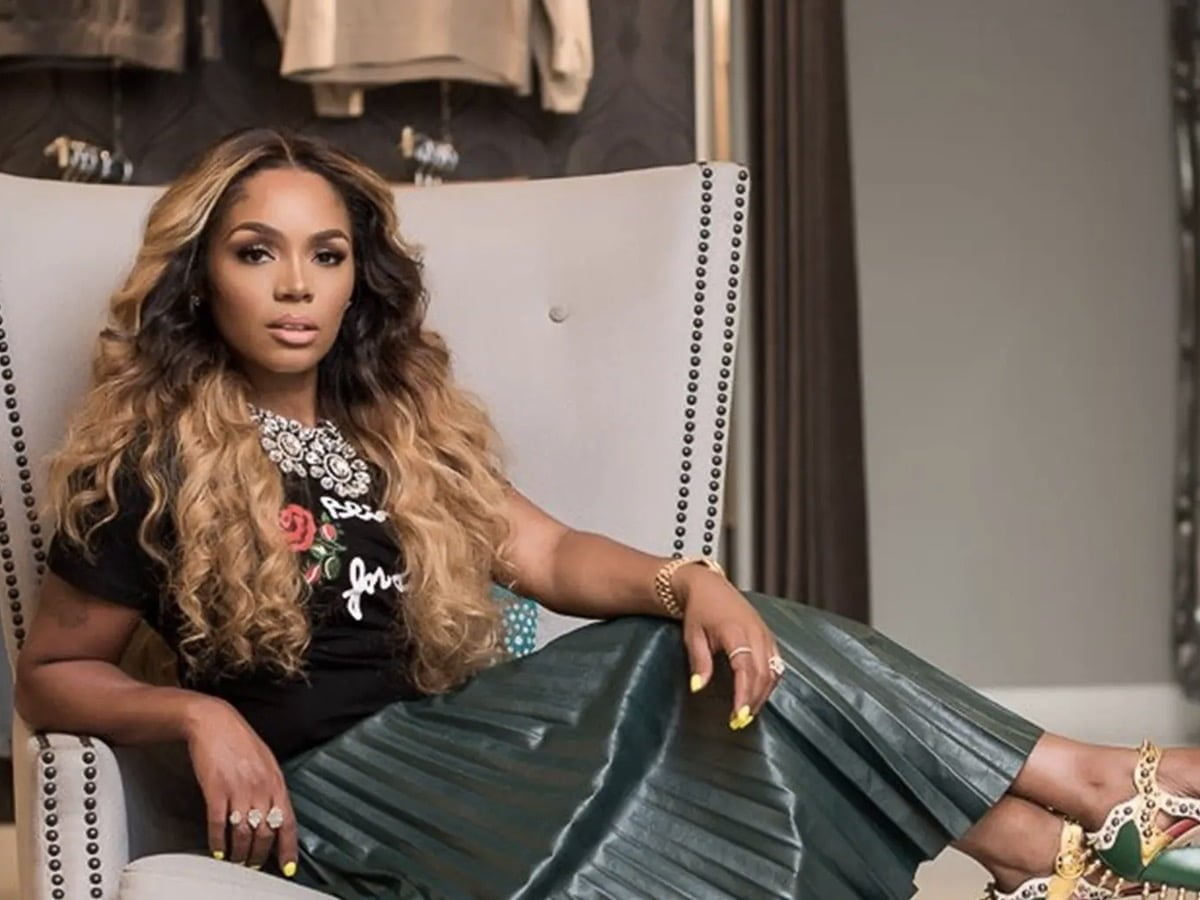 ATLANTA, Ga. – Rasheeda Frost shared exciting news to her fans through her Instagram, revealing the latest addition to her Pressed Boutique.
According to the famous RHOA cast, she will be adding a new section to her equally popular Pressed Boutique. She called it Rasheeda's Closet and shared some exciting photos that pumped up all her Instagram followers.
Rasheeda shared video footage while looking stunning with her long, orange hair while talking to the camera about what everyone can expect in her store soon. She gave everyone a glimpse of her newly made LED sign that says Rasheeda's Closet, which will be coming soon in her new Pressed Boutique 2.0 in Atlanta.
As it turns out, the reality TV star was so excited about the new addition and couldn't wait to share it with everybody. But her fans were equally ecstatic for it and couldn't wait to check it out soon.
Many of her fans liked her recent post, commented congratulations, and said they were excited about it. But one fan cheekily said that she thought the reality star would have thought of a more Rasheeda style name for the new collection instead of the generic one she chose. Still, she congratulated Rasheeda for expanding her store.
One fan also told her to keep glowing and requested to have her Pressed products in size XL so she can shop. Another Instagram user also asked where she got her 'The Police' shirt because she wanted to buy one.
Meanwhile, many other fans also commented about how gorgeous she looks in the video. One of them wrote that she knows nobody else who can rock different hair colors as Rasheeda does.
The reality star has been obsessing about hairstyles lately. In one of Rasheeda's recent IG posts, she shared a look with a blunt-cut blonde bob, enjoying the moment while rocking a different style.
Last update was on: September 16, 2023 9:53 pm