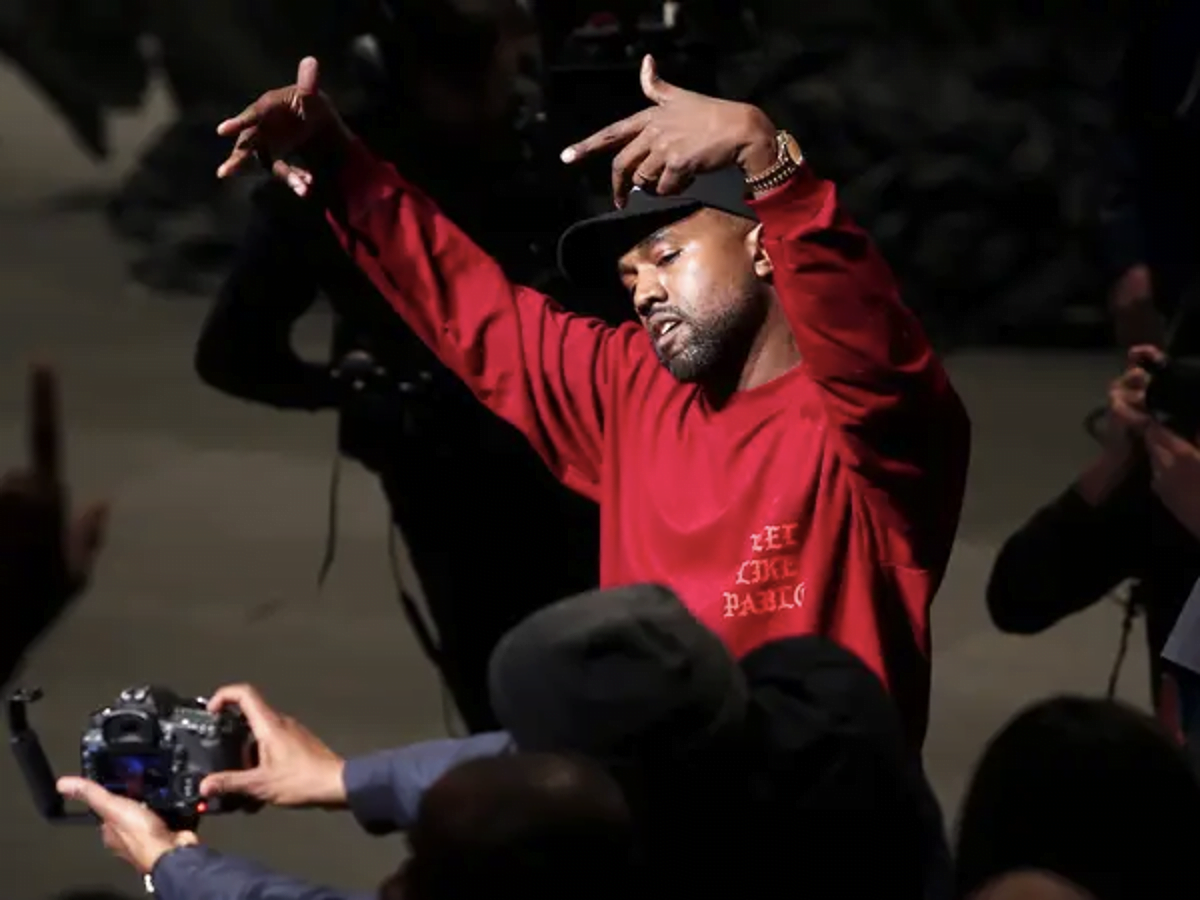 The recent property sales and auctions Kanye West performed further cemented this rapper's wealthy lifestyle.
If you were following the latest news about the life of this 44-year-old father of four children, you would learn that he put his Wyoming ranch up for sale for US$11 million last month.
Ye made a move to place a little more money back in his pocket after buying residential properties in Belgium and Malibu, California. You must have seen more of Kanye West's wealthy lifestyle when you learned about his former Wyoming property.
This sprawling real estate property was considered as headquarters for everything about the Donda rapper, whose real-time net worth at the time of writing is US$1.8 billion, per Forbes.com. It was featured in Kanye West's longwinded interview with Zane Lowe, in which he and the Beats 1 host walked throughout the very vast Wyoming ranch.
Additionally, you must have learned about Kanye West's wealthy lifestyle when you watched the "Follow God" music video. It featured the Louis Vuitton Don and his Dad traversing the grounds of his now-sold ranch in the Northwestern state in an all-terrain vehicle or ATV.
Besides Kanye West's Wyoming ranch that he previously owned, where he moved his operations and hosted listening parties for multiple projects three years ago, Yeezy became richer than ever this weekend.
He put up his fleet of trucks and cars from his Wyoming estate for auction. Kanye West's wealthy lifestyle got a tremendous boost after he reportedly raked in over US$400,000, per the report by online entertainment news outlet TMZ.
The Musser Brothers Auctions and Real Estate handled the seven-vehicle auction, which featured five pick-up trucks and two Sports Utility Vehicles or SUVs. This auction had more than 137,000 views and 800 bids.
You can tell that Kanye West's wealthy lifestyle is a reality, with one of the Ford Raptors sold at the auction costing US$86,900, which includes a 10-percent buyer premium. 
This expensive motor vehicle is a 2019 Ford F-150 Raptor 4×4 Supercrew, which was auctioned along with others like two Ford Expeditions, which are one Ford F-250 and one Ford F-350, and two other Ford F-150 Raptors.
As you can see, Kanye West's wealthy lifestyle is cemented further as he was able to sell one of the most expensive Ford Raptors in history.