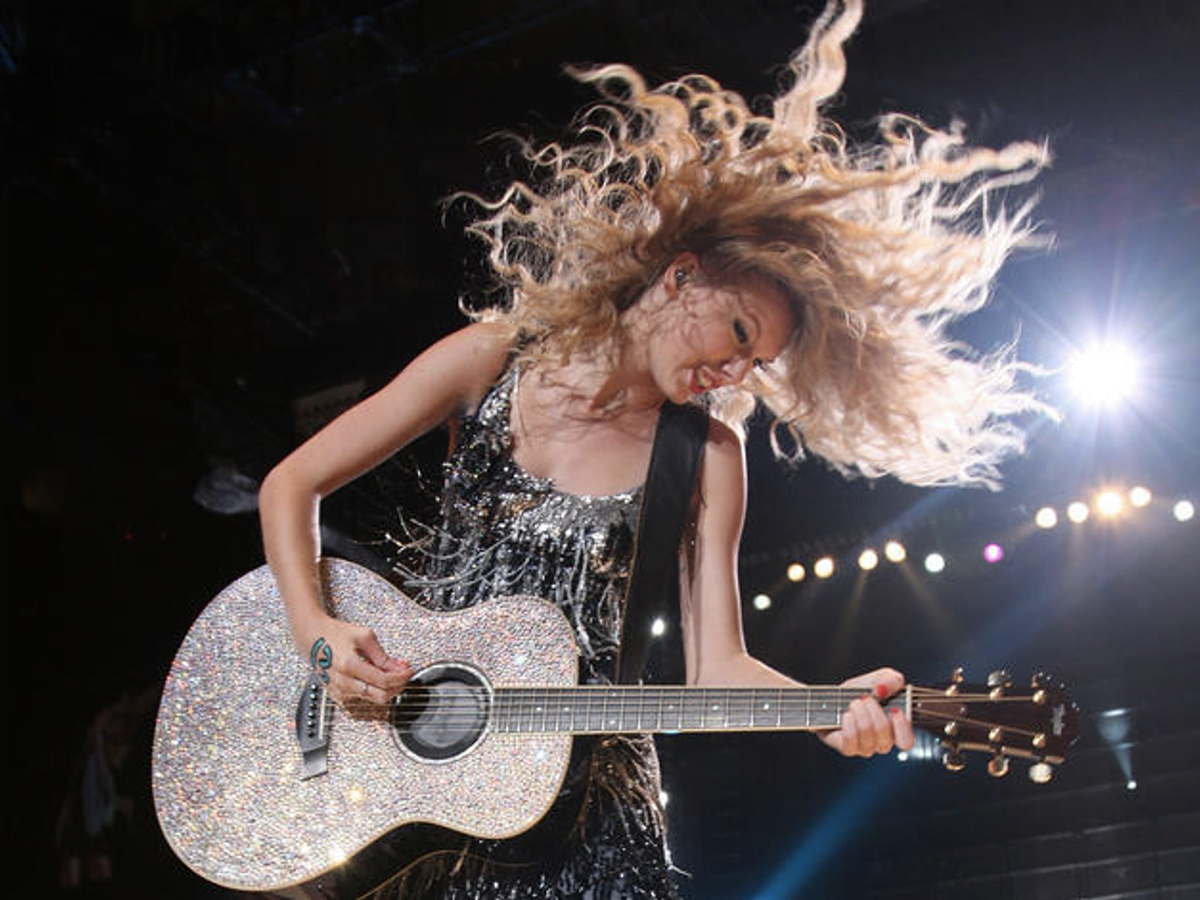 If you wanted to see SZA's pics that were captured recently, you must have seen some of them online and learned that photographer Edwig Henson, or "Edwiggery," took them. You may feel captivated by the singer's gorgeous looks.
You are not alone, as many fans also loved SZA's pics that Henson posted on his Instagram account. These supporters of the Saint Louis, Missouri-born R&B singer stormed the photographer's works with compliments.
Nevertheless, when SZA learned about her recent images shared online by Edwiggery, you will learn that she felt infuriated. The 31-year-old Solána Imani Rowe took to her official Twitter account with the handle @SZA to share her unhappy encounter with the photographer.
According to SZA, Henson texted her literally, apologizing if she would never want to work with him again. The "Good Days" singer also shared that the photographer told her that he had decided to release her pictures.
With this incident involving SZA's pics leaked without her approval, the musician remarked in her Twitter message that she had never felt more disrespected and powerless. SZA argued that releasing her photos without her consent was terrifying.
She then advised her fans to be careful when working with people they do not know well. Henson aired his side as a response.
The photographer defended himself following receipt of an onslaught of backlash. Henson remarked that contracts were in place, but they did not get signed. 
Furthermore, the photographer said that interest in purchasing SZA's pics was directed to him by the singer-songwriter herself. Yet, he argued that the latter had "very poor communication with management."
Therefore, he maintained that he would act according to his whims. Henson also requested the critics to stop sending him death threats. 
Nonetheless, Top Dawg Entertainment's President, Terrence Louis "Punch" Henderson, Jr., came in support of SZA. Punch questioned Henson if he still has SZA's pics uploaded on his Instagram account. The record label executive, whose company manages SZA, then told the photographer that his action was incorrect.