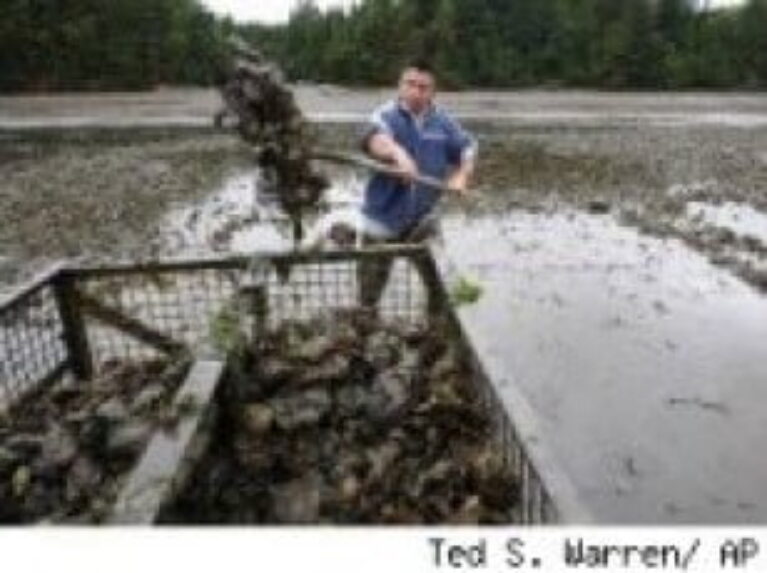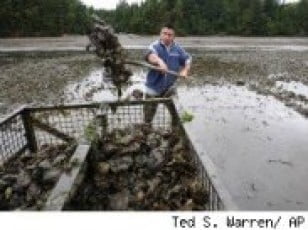 On Monday the Gulf oil spill claimed another victim as Red Lobster, the popular Orlando-based seafood chain, announced that oysters will no longer be on the menu. Last week, the restaurant's supplier — AmeriPure oysters — closed its plant, citing a dwindling supply of the tasty shellfish.
Of the 660 Red Lobster locations nationwide, 435 — roughly two thirds — carry oysters. The chain's owner, Darden Restaurants (DRI), will continue to serve oysters at its premium Capital Grille restaurants; unlike Red Lobster, Capital Grille doesn't use Gulf oysters.
The big loser in this mess is AmeriPure. The $20 million company, which had to rebuild after being devastated by Hurricane Katrina, now finds itself crippled by BP's oil spill. In addition to damaging many oyster beds, the oil company has undermined the seafood industry by monopolizing the available fishermen. BP (BP) is paying inflated wages for boat crews, inspiring many of Louisiana's oystermen to hang up their nets in favor of oil booms. The labor drain has translated into a further decline in oyster harvests.