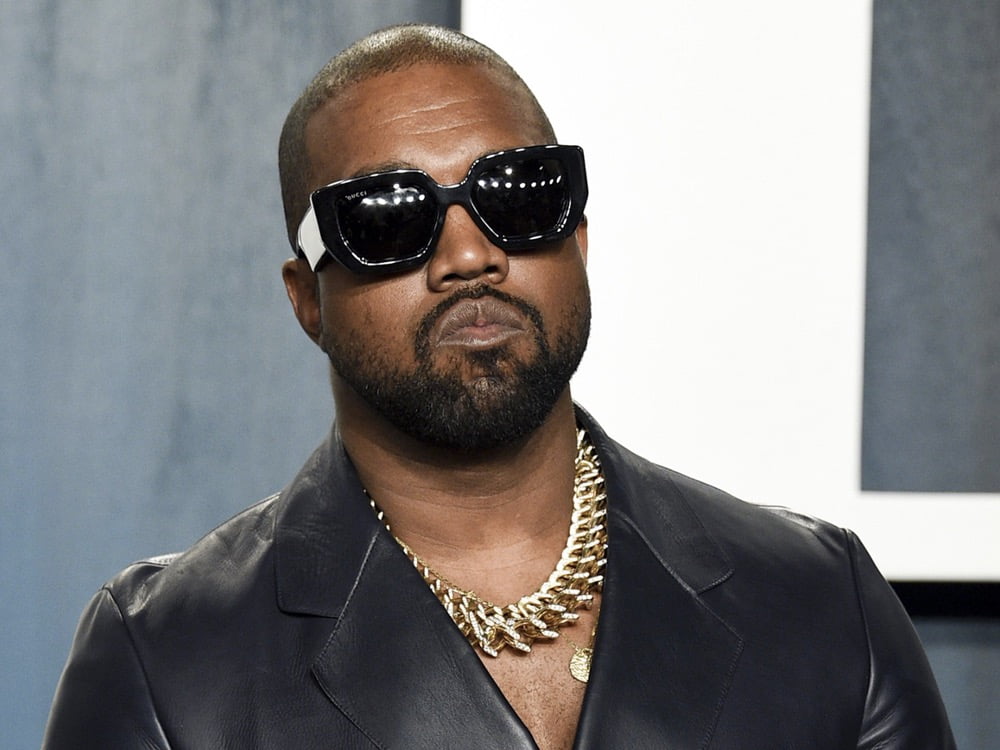 If you marked February 22, 2022, on your calendar as the official release date of Ye's eleventh studio album Donda 2, you would also feel interested in heading to Miami, Florida, on the same date.
After all, the Donda Experience Performance is an upcoming concert happening on the same date as the release of Donda 2. This entertainment event will be at Miami, Florida's LoanDepot Park, this coming Tuesday, February 22, 2022.
You may be wondering what the Donda Experience Performance will be all about. You can remember that Donda received three listening parties. All of these happenings had an absurd number of viewers.
Moreover, the Donda listening parties exhibited a massive range of artistry that headed to the conception of Ye's mega project. According to a report from HotNewHipHop.com, the Donda Experience Performance appears to be something different altogether. 
This Florida concert is not a listening party, per a member of Ye's team. Therefore, you can expect the Donda Experience Performance as a possible amalgamation of prior releases serving the thematic approach, both Donda and Donda 2 projects, or all of the above. 
As Donda 2 will be performed at the Donda Experience Performance, you must be thrilled with this announcement made by the artist formerly known as Kanye West himself. You can tell that Ye is among the most polarizing and unpredictable artists to ever grace the musical stage, and therefore, you can expect the unexpected. 
Ye's upcoming studio album's official launch date was frequently stylized by Ye himself as 2/22/22. As an avid supporter, you very much know that the billionaire rap superstar announced this date more than once in the past few months. 
Furthermore, you can remember Ye speaking on Donda 2's release date's significance from an otherwordly and astrological standpoint. Indeed, the long wait is over for Ye's fans like you. After all, besides the Donda Experience Performance, Donda 2's release is surely happening next week.