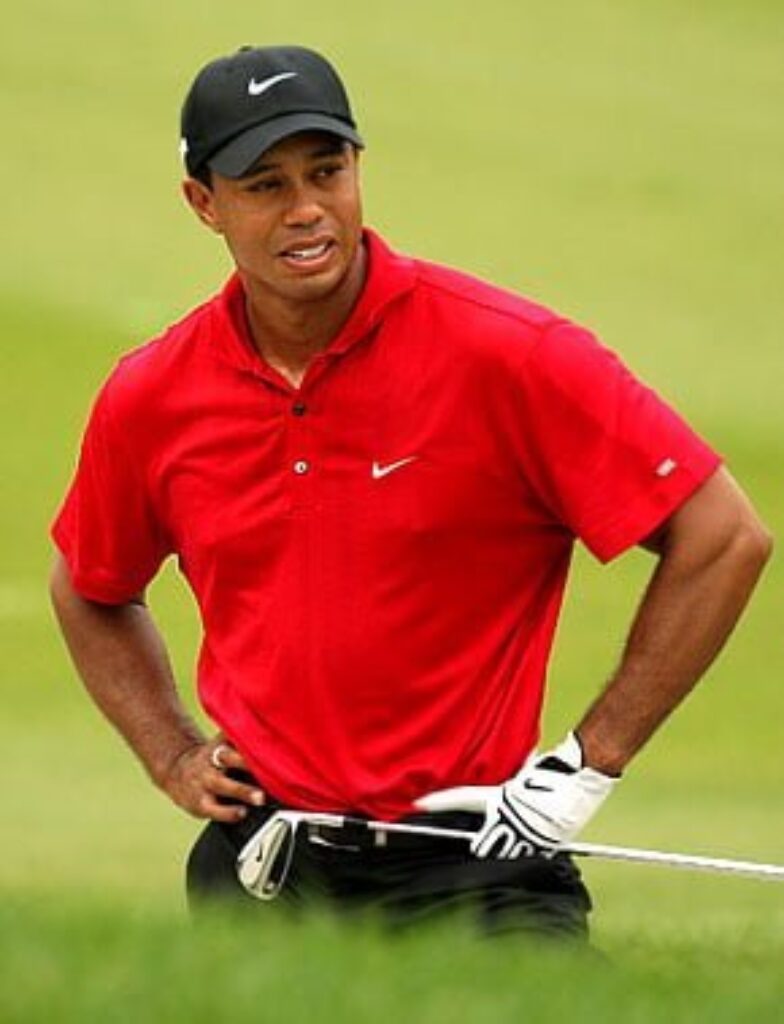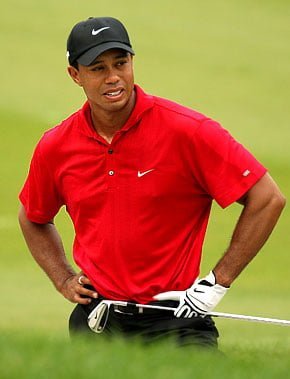 US Reports: Did Tiger Woods pay for the company of women?
That's the claim of Michelle Braun, owner of a former Las Vegas VIP escort service. She tells E! News that the champion golfer spent $30,000 to $40,000 on "her girls" per weekend. Two of those "girls," she says, are porn star Holly Sampson and lingerie model Jamie Jungers — both of whom have been romantically linked to Woods. (Sampson confirmed her relationship with Woods in a Thursday statement.)
Having trouble keeping up with Tiger's troubles? See how it all began
Woods "had a pretty big appetite for girls," Braun claims. Any kinky requests? She says that he generally asked for "the college cutie, girls-next-door look."
And then there's his wife, Elin: check out a slideshow chronicling their relationship
Like most of her clients, Braun says, Woods paid in cash and, ahem, "like to communicate by text message." Woods last communicated with her in "mid 2008," she says — and he never, ever used email.
See what other athletes have gotten into hot water
Why does Braun think Woods paid for her hired ladies? "It's supposed to be discreet," she tells E!" "When you pay it's established that it's a business relationship. You don't have a girl thinking he is going to leave his wife for her and they will fall in love and have a fairy tale relationship."