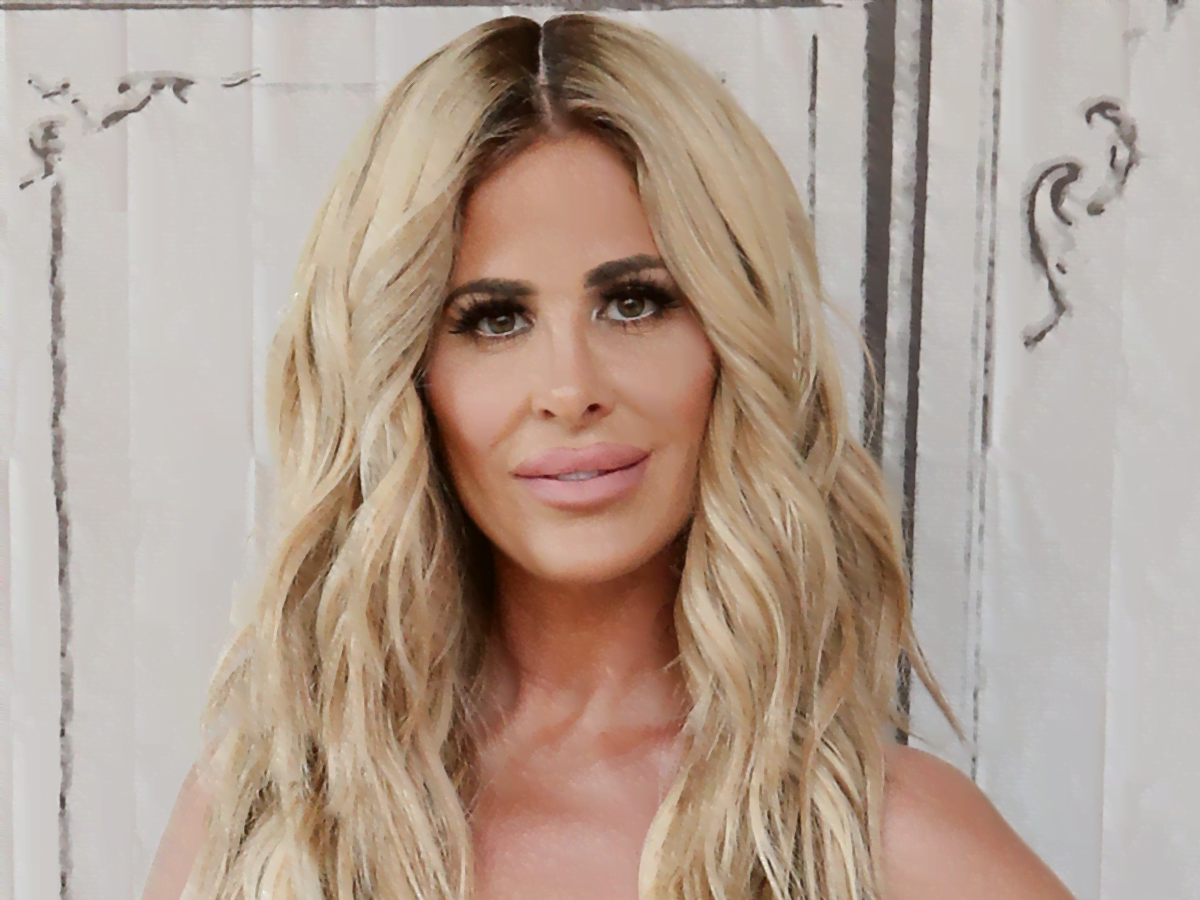 ATLANTA, Ga. – Reality television star Kim Zolciak talks about whether she's ever going to make a comeback in the Real Housewives of Atlanta.
Kim hasn't been part of the reality TV series since its 5th season. However, many of her fans miss the former RHOA star and wonder if she would ever consider going back to the show, and she's got the response everyone is waiting for.
During an interview with HollywoodLife for an episode of TVTalk, Kim opened up about going back to the show. She shared about missing being part of the show in season one when everyone wasn't sure what RHOA would be. Kim recounted about her and NeNe Leakes having so much fun in the gym, which, according to her, is what started the show.
If she could ever go back to the 1st season of the RHOA and all the fun she had with the original cast, Kim said that she would. However, that is the end of it because she's determined to keep the RHOA a part of her past.
It means that all her fans won't be seeing her in any new episode of the TV show unless one can find a time machine for Kim, much to their dismay. The show made Kim Zolciak famous, and while she won't be returning, the TV star is keeping busy at the moment. She's promoting the new collection of the brand Salty K Swim that will be out next month.
During a part in the interview, Kim was asked if she would consider having a simple dinner or lunch in the show as she was hesitant to get a full-time role. Still, Kim wanted to sit that one out, and she shared the reason why.
Kim said she loves Porsha Williams in the show, but other than her, the TV star thinks everyone is boring. Kim also shared that she doesn't want to deal with drama, and the RHOA is pretty much full of it.
Last update was on: September 6, 2023 10:21 am