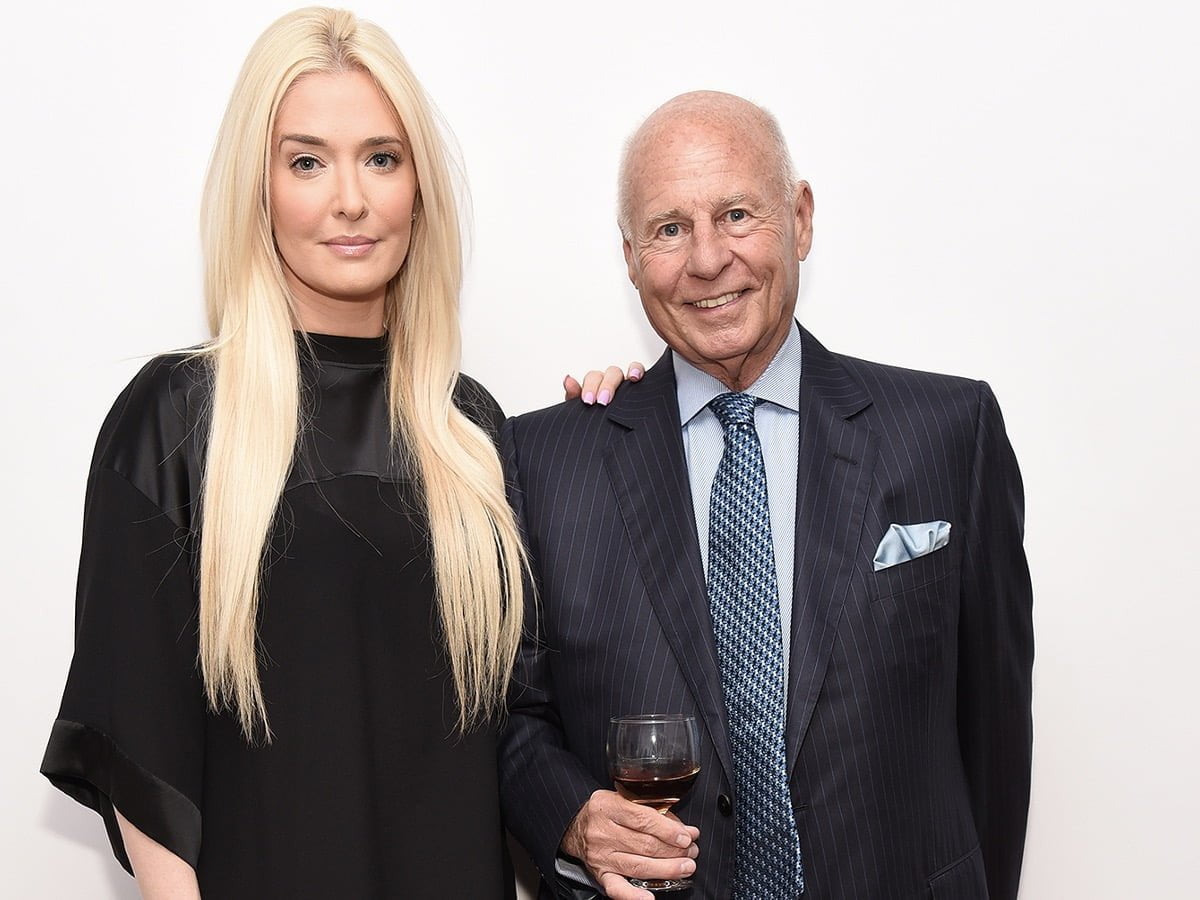 BEVERLY HILLS, Calif. – In the recent episode of the famous reality TV show Real Housewives of Beverly Hills, Erika Jayne got candid about finding out how her ex-husband, Tom Girardi, has been cheating on her for years.
The reality TV star opened up during a conversation with her castmates, sharing what led to their breakup. It came after Erika filed for divorce from Tom in November.
According to the RHOBH star, she no longer felt loved in their relationship. She recalled Tom's accident in 2018, sharing that she assumed he was with one of his mistresses. Erika believed that there were many of them, although she didn't name names.
The troubled reality star lamented about the hardship she had to live through while still together with her now estranged husband while chatting with her co-stars. She was distressed, thinking of what has become of her life.
Meanwhile, during the conversation, Erika's co-star Kyle Richards pointed out that Erika is married to an 81-year-old man, and he's cheating on her. Kyle also admitted that she previously heard rumors about the betrayal.
Opening up more on her divorce, Erika Jayne said that Yolanda Hadid's divorce from David Foster was what encouraged her to seek the truth about Tom's infidelity. Sure enough, she found evidence of his cheating after some digging.
According to Erika, she has never touched her husband's phone or any of his items. But when she did, she was dumbfounded by the cheating evidence she uncovered. There were pictures and text messages that spanned years, Erika added.
What made it more distressful for her was because her ex-husband didn't make much of an effort to hide his affairs. When Erika confronted him about it, Tom didn't deny any allegations, she recalled. He didn't only have one mistress, but he was with multiple women during their marriage.
Last update was on: September 6, 2023 5:34 pm