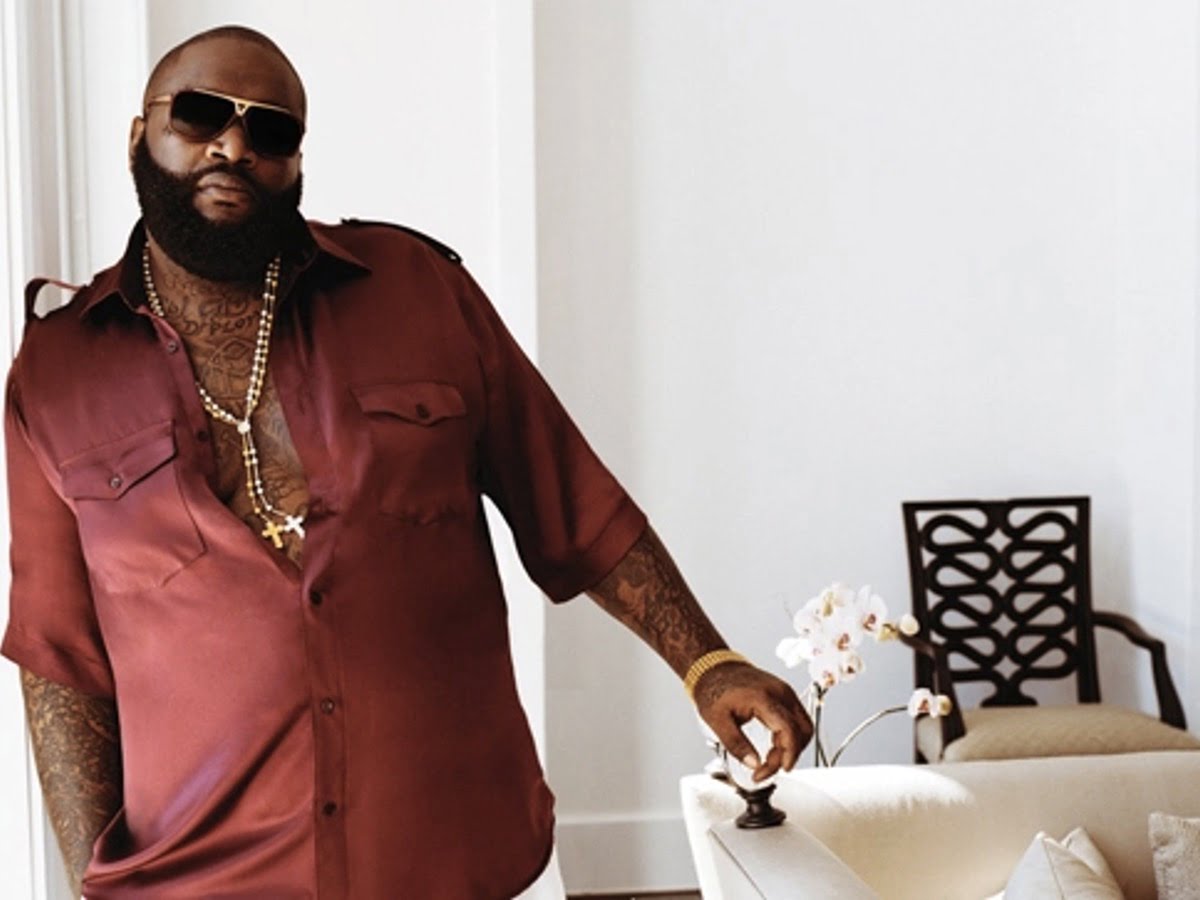 As a Rick Ross fan, you must be excited for this coming Friday, December 10. After all, Rozay's new studio album will be released then.
Additionally, this week, you must have felt surprised to see the "Rozay Money Truck" driving around your city. You can tell that Rick Ross really teamed up with the Garda truck services to promote Richer Than I Ever Been, which is his new studio album, across the country. 
If you feel curious, Garda trucks are vehicles used for collecting money from businesses across the country. Indeed, Rick Ross was able to come up with a brilliant marketing strategy for his new musical project by tapping the service of this company, offering armored truck transport services.
When you check out this Florida rap legend's official Instagram account with the handle @richforever, he shared one post that includes two short clips and an image of the Garda trucks painted with the advertisement of his new studio album.
Fans like you can see Rick Ross's logo and the Richer Than I Ever Been studio album's release date. 
The 45-year-old Clarksdale, Mississippi native captioned his Instagram post saying, "???Question: SEEN THE ROZAY MONEY TRUCK?? ..If you had the opportunity to WIN ONE MILLION DOLLARS..Would you spend it on your FAMILY, YOURSELF or your COMMUNITY ???? WHAT WOULD MEAN THE MOST??? DM ME YOUR ANSWER #Richerthanieverbeen."
At the time of writing, this Instagram post of the iconic rapper has already amassed exactly 45,697 Instagram likes. If you like Rick Ross's marketing strategy to promote his new studio album, you are not alone, as his more than 13.5 million Instagram followers at the time of writing likely feel the same way.
You can recall that Rick Ross had famously rapped about stacking his money inside Brinks trucks. This time, it looks like he used that idea as his genius marketing strategy for his new studio album.