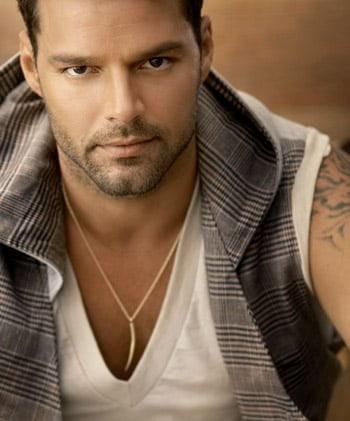 To the surprise of few. Ricky Martin announced that he is in fact a homosexual man.
"I am proud to say that I am a fortunate homosexual man," the 40-year-old singer wrote on his web site Monday. "I am very blessed to be who I am."
This is a major step for a man that was once told that he would lose everything.
"Many people told me: 'Ricky it's not important', 'it's not worth it', 'all the years you've worked and everything you've built will collapse,'"
Since his rise to stardom in 1999 after debuting the smash hit "Livin' the Vida Loca." Ricky Martin the father of two twin boys lived in silence for many years but decided that in his own words "..Enough is enough"