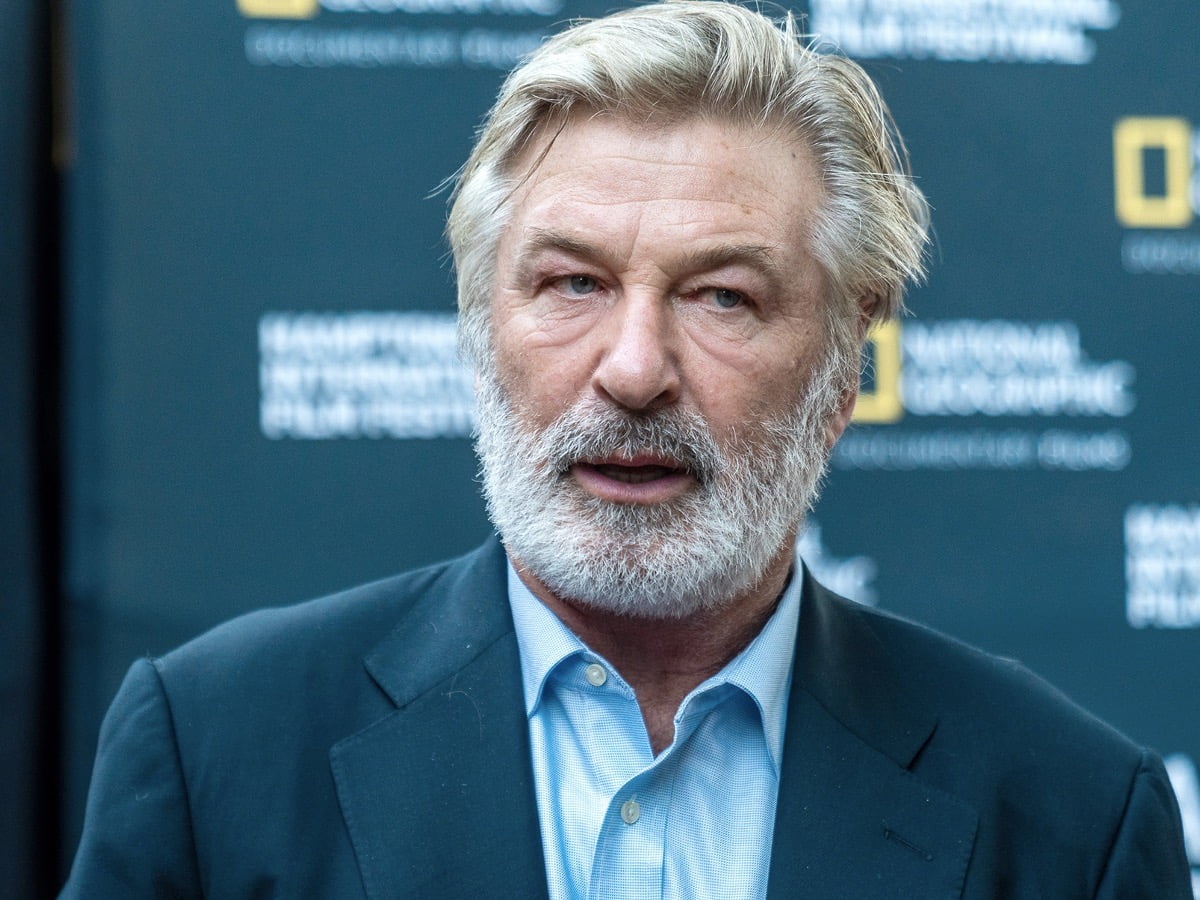 As last week concluded, you must have learned the news about the Alec Baldwin tragedy. As you know, the Hollywood actor was involved in the untimely passing of a 42-year-old cinematographer named Halyna Hutchins.
If you want to know the story of the recent Alec Baldwin tragedy, the movie star was on the set of his forthcoming movie titled "Rust" last Thursday, October 21. The Amityville, New York native then fired a prop gun that accidentally took the life of Ms. Hutchins.
Furthermore, you will learn that the motion picture project's director, Joel Souza, was also involved in the Alec Baldwin tragedy, as he was injured. A couple of days later, the family of the deceased cinematographer started to talk about the Alec Baldwin tragedy that took their beloved family member's life.
While mourning Halyna's death, online celebrity news source The Shade Room shared a post mentioning the deceased's father. Anatoly Androsovych is the father of the late Halyna Hutchins.
He cited that he does not hold Alec Baldwin responsible for his daughter's tragic death. Mr. Androsovych remarked that the "props people" are accountable for the awful incident as they were the ones who handled the guns used in the upcoming film's making.
The late Ms. Hutchins's Dad also remarked that their family still could not believe their dear family member is gone. He added that Halyna's mother is "going out of her mind" due to grief.
In The Shade Room's Instagram post about the Alec Baldwin tragedy, many fans shared the same viewpoint as the father of the late cinematographer. You can read many netizens' opinions, affirming that the upcoming film's production team and the props unit are accountable for the harrowing event.
Additionally, they sympathized with Alec Baldwin. You can read many netizens saying that the 63-year-old Hollywood movie star will have to go through the trauma and guilt, despite not being at fault for the tragic "Rust" movie shooting incident.