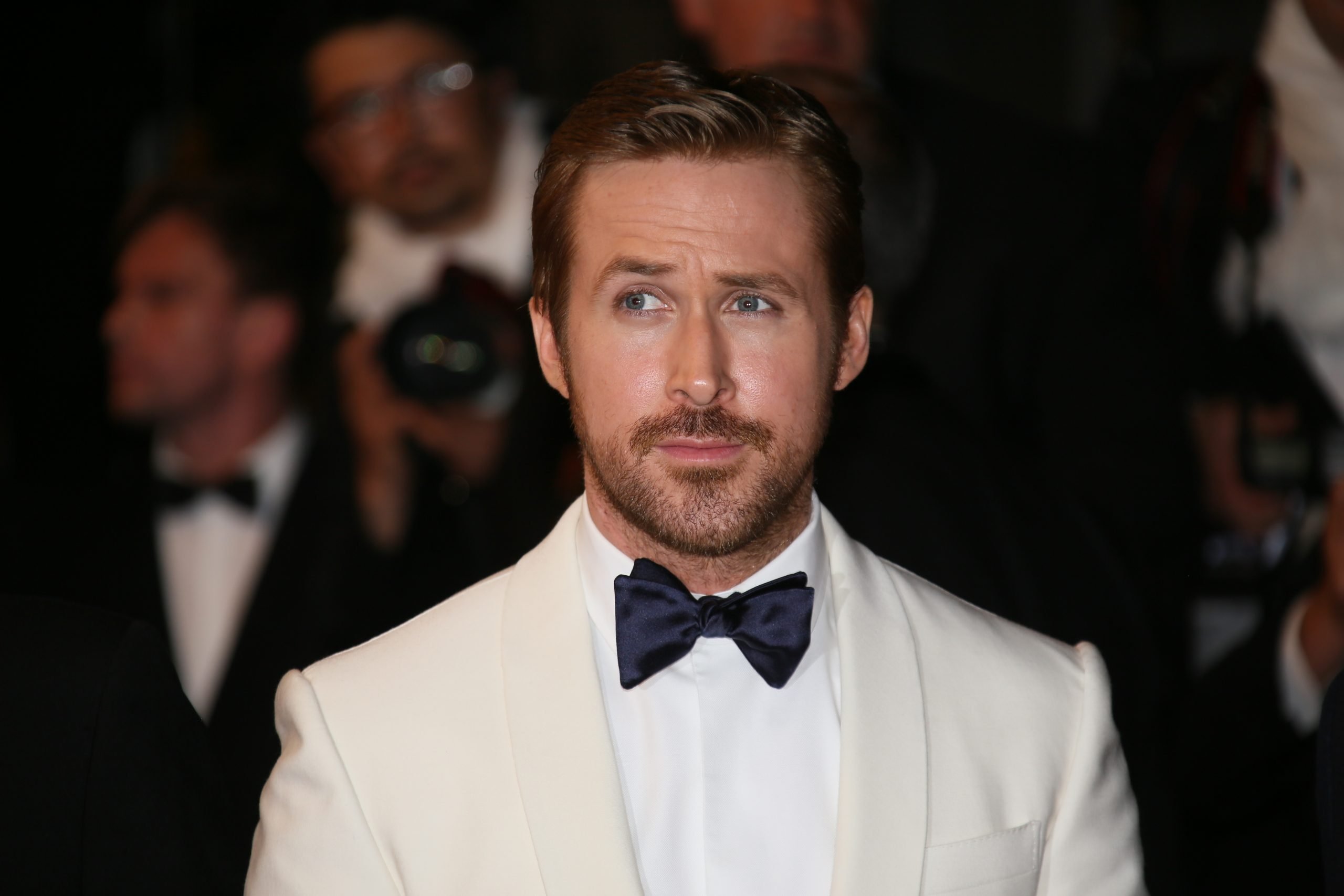 Ryan Gosling has many hit movies to his name, but the star prioritizes his family over his career. In a recent interview with Heat magazine, the 41-year-old actor says, "I'm a dad first."
Ryan has two daughters with his equally stunning and famous partner Eva Mendes. The girls, Amada Lee, aged 6, and Esmeralda, aged 7, are the apple of the actor's eye. Gosling cherishes Eva, and it turns out she has been instrumental in getting him the role in ' The Gray Man", streaming on Netflix.
Ryan Gosling revealed that he made The Gray Man in part so he could visit the captivating locations with his children. The girls toured all over France with Ryan Gosling and visited the Louvre as well, among other locations. However, now when he asked them what they liked most, they responded, "fruit plate in the hotel," the actor revealed about the kids.
Ryan Gosling has recently signed to play Ken Doll in "Barbie" and says that he's doing it for the girls. He's rather excited to show his daughters his acting skills in his next movie. He believes they are at an age now where they are able to comprehend.
He further revealed how the kids could not understand why in the world he would opt to play Ken because no one plays with Ken. However, Gosling believes that's precisely why it's important to tell Ken's story.
Recently, Mendes also opened up regarding parenting the kids with Gosling and talked about how they are her priority. The actress revealed in an interview with Byrdie that she wants her children to feel "they're enough."
Mendes went on to reveal that she hopes that together they are doing a good job showering love on the girls as that will make them feel enough when they grow up. The star revealed how it's the most important thing to her to make her daughter confident, and feel enough, no matter what they do in life.
The actress further hoped that Gosling would have a positive effect on the girls, and they don't grow up with prescribed gender roles. All are equal, and it's a daily team effort to raise them right.