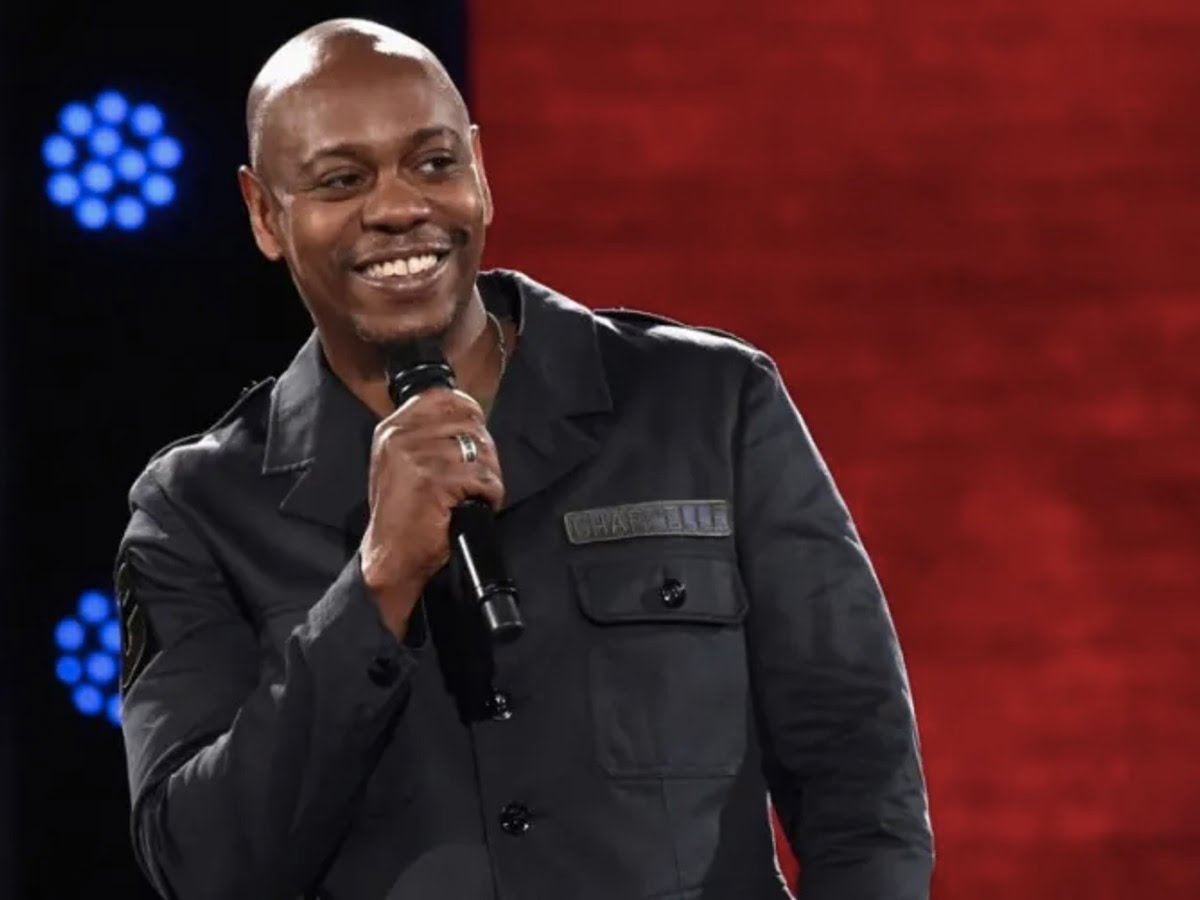 Safaree took to his official Twitter account this week to defend fellow celebrity, Dave Chappelle. As you know, the latter has received tremendous backlash for his latest Netflix special, "The Closer."
Safaree Lloyd Samuels spoke to his more than 250,400 Twitter followers and the online community via his official account with the handle @IAMSAFAREE. In the October 11, 2021 tweet, you can read the 40-year-old rapper-songwriter saying that a comedian's work involves being disrespectful, offensive, and hilarious.
Safaree questioned why Dave Chappelle's discontented audience acted astounded, criticizing the celebrated stand-up comedian lately. The "Love and Hip Hop: New York" star also mentioned on his Twitter message that he found it unbelievable that major media outlet CNN is tackling Dave Chappelle.
Besides Safaree, you can also find Netflix chief executive officer Ted Sarandos coming into Dave Chappelle's defense. Early this week, the streamer head released a memo, citing that "The Closer" star did not cross any lines nor incited hatred and violence in his Netflix content.
Sarandos affirmed that Dave Chappelle's latest streaming special would stay on the platform for the time being. If you are wondering about who Dave Chappelle is and why he has received much criticism lately, you can say that not all people are pleased with his satirical comedy style.
Nevertheless, this 48-year-old stand-up comedian is multi-talented. He has worked as a producer, actor, and writer. Plus, Dave Chappelle has received numerous awards, including three Grammy Awards, five Emmy Awards, and the Mark Twain Prize.
Dave also appeared in many Hollywood movies, such as "The Nutty Professor," "You've Got Mail," "Robin Hood: Men in Tights," and "Con Air." US men's magazine Esquire dubbed David Khari Webber Chappelle as "comic genius of America" in 2006, while a Billboard journalist labeled him as "the best" in 2013.
Finally, Rolling Stone ranked the presently embattled stand-up comedian number nine in their "50 Best Stand-Up Comics of All Time" in 2017. As you can see, with all these recognitions, you will realize that Safaree and Ted Sarandos's latest actions of standing up for Dave Chappelle are justified.
Last update was on: May 1, 2023 6:57 pm