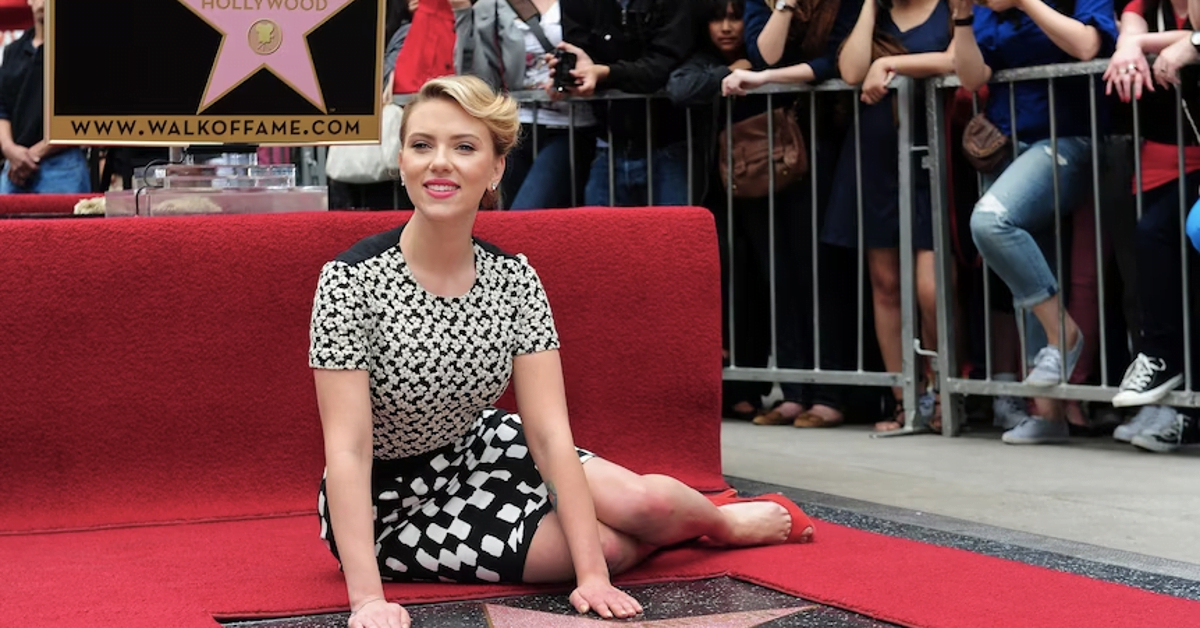 Scarlett Johansson has joined forces with Feeding America to combat food insecurity, drawing from her own encounters with the problem. In a recent announcement on behalf of the organization, she recounts how her family once depended on public aid for food, which in turn played a crucial role in her early engagement with theater and arts, ultimately sparking her passion for acting. She emphasizes that food is more than just a basic necessity; it also provides the energy needed for children to pursue their growth and interests.
Feeding America stands as the preeminent hunger-relief entity in the nation, as per its website. The organization comprises an extensive network of food banks, pantries, and local agencies across the country dedicated to eradicating hunger by delivering sustenance and assistance to countless individuals.
In a blog entry for Feeding America, Johansson reflects on her childhood with her brother, noting their ordinary lives as public school students who looked forward to the warm, complimentary meals provided at school. She remarks that as a child, the nature of their food wasn't her concern—her focus was on enjoying her school days. Now, looking back as an adult, she feels an immense sense of thankfulness for those meals. She acknowledges the importance of public aid in her life, particularly the free school lunch program that offers meals to students from economically disadvantaged backgrounds.