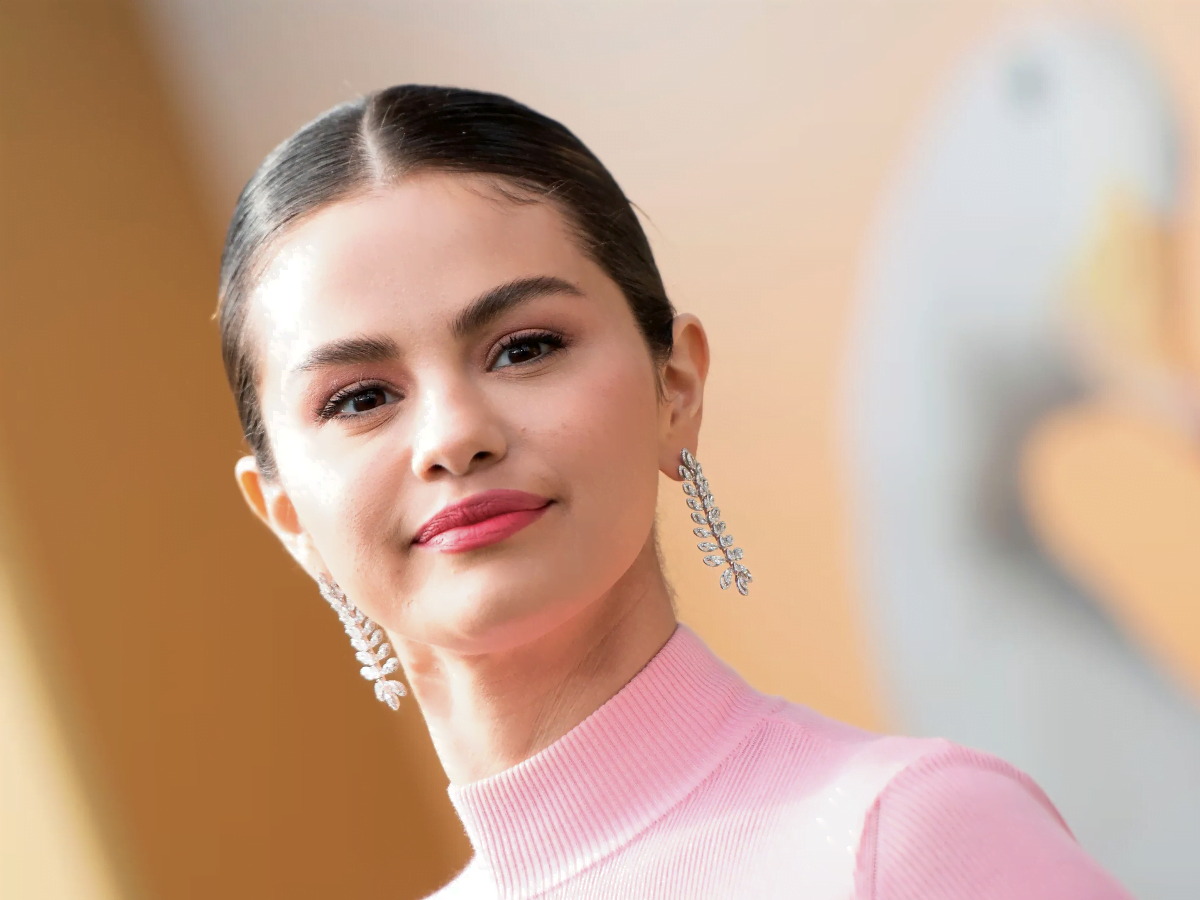 SYDNEY, Australia – Selena Gomez opened up about never feeling like she's equal in all of her past relationships.
The famous singer opened up about her personal life and past romances during an interview with Vogue Australia. Selena admitted that her ex-boyfriends had made her feel less than in the relationship. She also looked back to her past relationships and said that most of her experiences in the romance department are cursed.
The singer and makeup mogul explained why she believes that most of her past romances have been incredibly toxic for her. She shared that most of it were because she got thrust into the spotlight at such a young age.
Selena was still very young to be exposed to some stuff when she was in her relationships, she said.
The former Disney star didn't hold back with sharing her vulnerability, claiming that she never felt like she's an equal to her partners before.
As most fans know, Selena Gomez's relationships were highly publicized and documented by the media. As a result, she's been under serious scrutiny by online critics since she started her career on Disney Channel. One of her infamous relationships is with Justin Bieber and later with 'The Weeknd' in 2017.
But besides her love life, Selena Gomez also opened up to Vogue Australia about her 'Rare' album and the reason behind the name. According to the singer, the word is what she wants to feel about herself. Selena shared that she first heard the word with one of the writers for her single, Nolan Lambroza, it clicked for her.
Selena getting candid about her struggles is not something that shocked her fans. On the contrary, her loyal fans have followed and supported her latest album, her most vulnerable one. Selena shared how she's felt for a long time in the lyrics of her latest song, and fans don't have anything but support and admiration for the singer.
Last update was on: April 29, 2023 4:48 pm