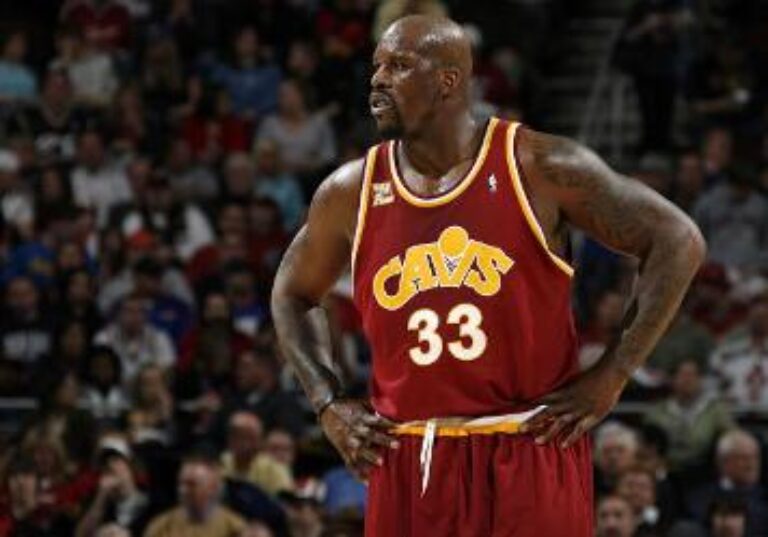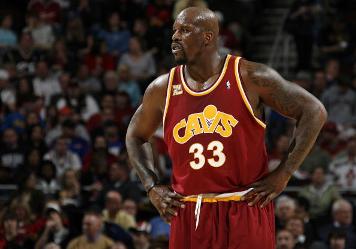 TMZ is reporting that Shaquille O'neal and his estranged wife, Shaunie have reached a divorce settlement. Shaunie's lawyer, Sorrell Trope, stated that Shaq and Shaunie have come to terms in all areas related to property, custody, child support and spousal support.
The couple is not yet officially divorced, but that is set to take place once the courts approve the split. Florida courts have jurisdiction over the decision to divorce, while California courts have jurisdiction over issues related to child custody.
Shaunie filed for separation in November, right after moving to Los Angeles with her children. O'neal worked to get his wife thrown out of the California divorce courts, primarily because the courts in California typically allow for a greater amount of child and spousal support.
O'neal has had an interesting set of circumstances with other women during his marriage to Shaunie. A series of text messages were released to the web which featured O'neal having intimate conversations with one of his mistresses. Perhaps this divorce was supposed to happen a very long time ago. O'neal will likely pay millions for his decisions to marry, have affairs and get divorced. But this is a common story for one celebrity athlete after another, as Tiger Woods may have to pay over $100 million dollars if he chooses to divorce his wife Elin.
When it comes to the divorce of Shaquille O'neal and his neighbor Tiger Woods, I often wonder if, deep down, many young athletes are not quite cut out for marriage. Young men are full of testosterone and quite susceptible to the temptations of random women and a wide variety of sexual opportunities. It almost gets to the point that love and sex have very little to do with one another, as I am firmly convinced that there is a reason Shaq chose to marry Shaunie instead of the many other women he's met over the years. Rather than getting married early and dropping tens of millions of dollars to get out of their relationships, perhaps some athletes should get married after their playing (and player) days are over. But that's just my opinion, perhaps I'm being cynical.