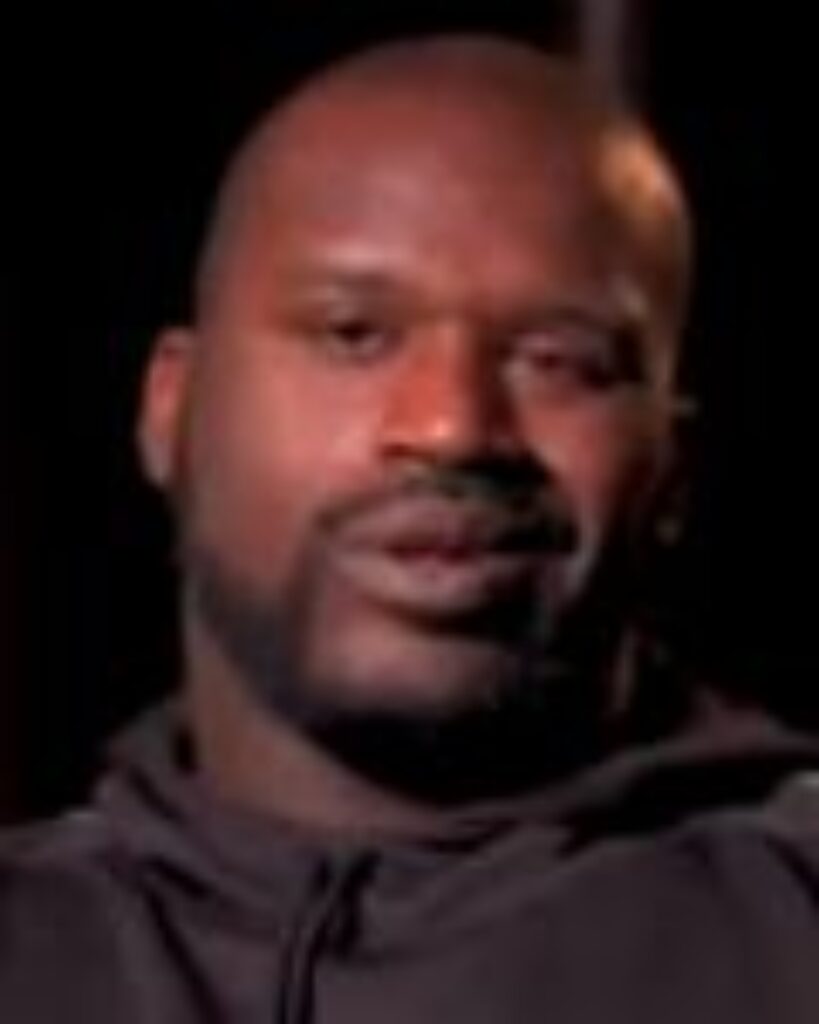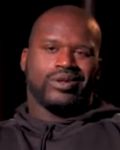 AP: Rumors that have started surfacing recently, have suggested NBA star Shaquille O'Neal has retired. But according to theonlinewire.com, there has been no confirmation to say that Shaq has announced that he's retiring.
As you can imagine, the rumors of Shaq retiring has become quite a big news story. Shaquille has apparently said previously that he plans to retire after this season, but the news of him retiring at this point in the year, is a surprise to everyone.
Shaquille O'Neal has been averaging 10.9 points and 6.8 rebounds per game for the Cavaliers in this season, so there is really no logical reason why he would actually announce his retirement at this stage of the current season.