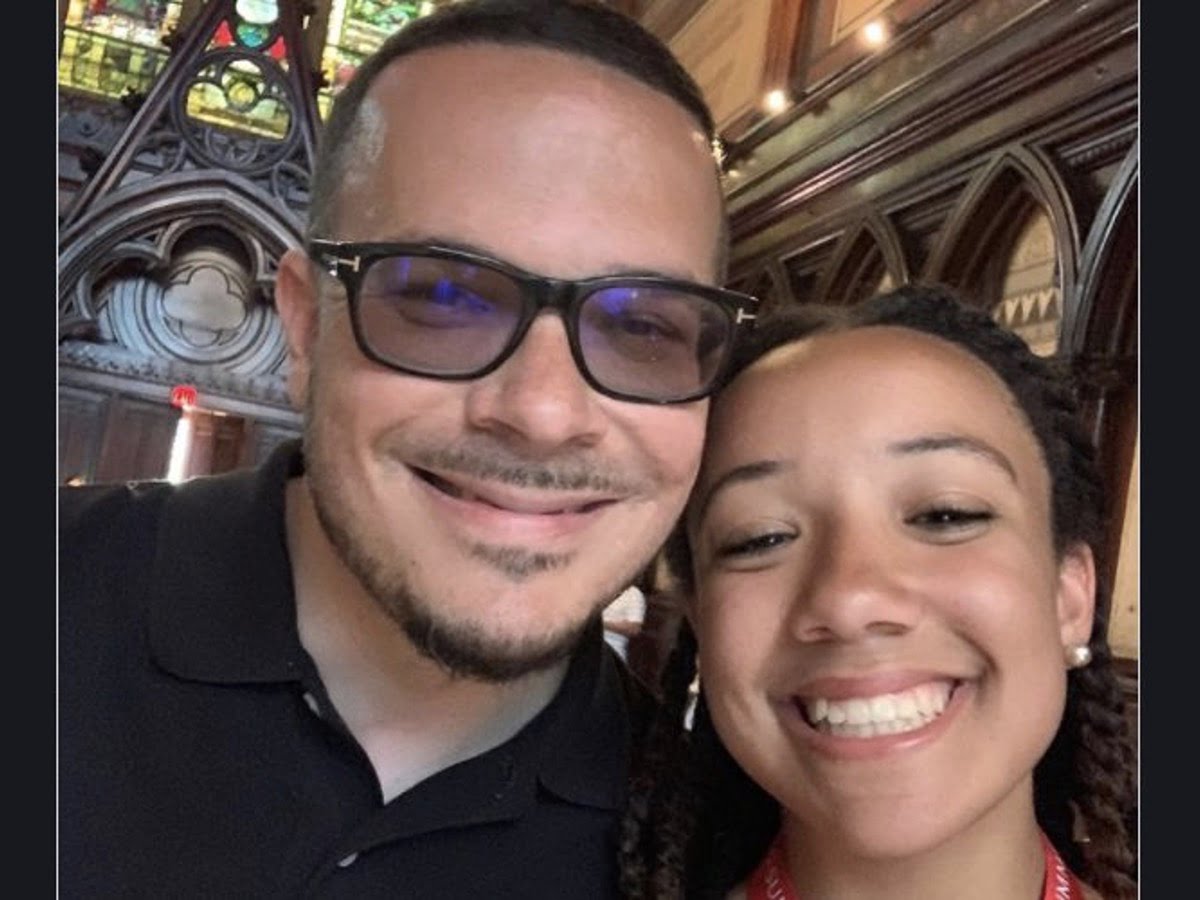 You will find it terribly sad to learn that Shaun King's daughter, Kendi King, is a hit-and-run victim in New York City. According to the famous activist and writer, his 19-year-old offspring was walking in Manhattan recently when a speeding car struck her.
You can learn about the harrowing situation of Shaun King's daughter on her father's Instagram account. Shaun described watching Kendi in the hospital's intensive care unit as 24 of the most difficult hours of their lives.
The 42-year-old civil rights activist and co-founder of Real Justice PAC shared that his daughter has suffered several serious body injuries and brain damage. Moreover, Shaun King admitted in a follow-up Instagram post that it had been a tough year for him and his family all around.
You will learn from this Black Lives Matter movement advocate that 2021 has been "brutal" for him and his clan, testing their resolve in ways people cannot prepare for. However, Shaun King relayed how their family members are still here and still love one another.
You can tell that this writer-in-residence at Harvard Law School's Fair Punishment Project felt tremendously devastated this year. After all, you can learn that he had many tough experiences, such as being accused of stealing funds from a GoFundMe and profiting from the death of late Hollywood actor Chadwick Boseman.
At the time of writing, Kendi King has already moved out of the surgical intensive care unit since Sunday. Plus, you will learn that Shaun King's daughter has begun cognitive and physical therapy.
The writer relayed that he has high hopes Kendi would be able to come home soon if she meets her recovery goals. Many celebrities and fans had already expressed words of encouragement to Shaun King.
The family of Shaun King's daughter asks you and their other supporters to keep them in your prayers during these difficult times.