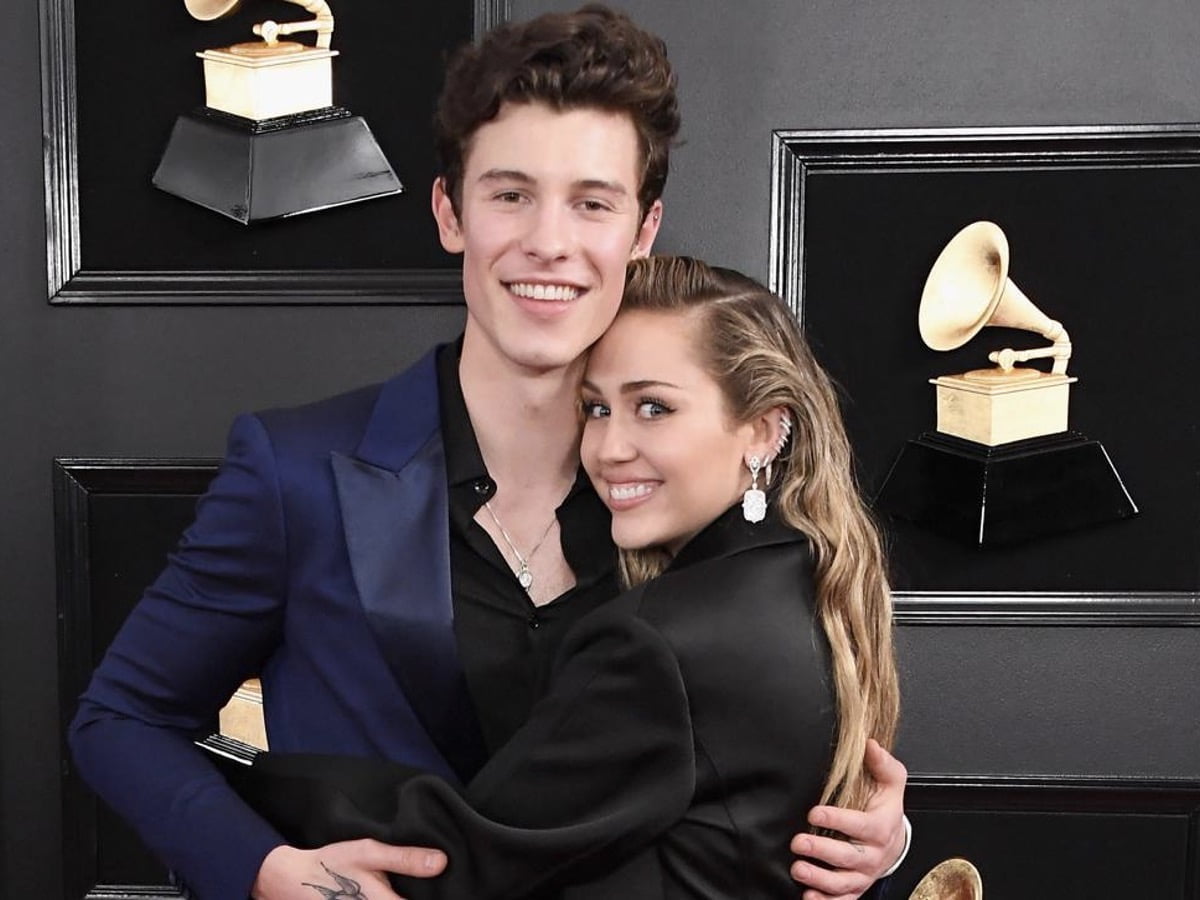 LOS ANGELES, Calif. – Shawn Mendes admits that he once raised his voice at girlfriend Camila Cabello during a fight.
During his visit at the Man Enough podcast, the singer admitted to raising his voice while on a fighter with her fellow singer girlfriends. He got candid about what happened during the fight and made it clear how much he regretted lashing out to ger. Moreover, Shawn discussed all the things that he learned after the situation.
No relationship is perfect, and there are going to be misunderstandings here and there. Even the famous couple and the public's favorite love team get into arguments at times. According to Shawn, he shouted at her during one misunderstanding, making him extremely fearful.
During the exchange, the Canadian singer got candid on how it made him feel bad, like he's never felt bad before. When Camila called him out about raising his voice, Shawn said that it made him defensive then shouted at her. But Camila's reaction to him raising his voice made him terrified, Shawn said during the interview. He was so scared of being bad, he shared.
Thankfully, he and Camila had a heart-to-heart conversation after that argument. But the concern about the effect of what he had done had remained for the male singer.
Shawn Mendes also went into more detail about his feelings after their argument, saying that there might be something bad inside of him. He has to accept that it's a part of him. Thankfully, Shawn and Camila worked together to resolve their issue, and he had to work on himself and the trauma of what he's done.
The singer shared that Camila comforted him despite everything, and he sincerely apologized to her for lashing out. It sounds like Shawn Mendes and Camila Cabello were able to work the differences in their relationship in a healthy way, and fans love them even more for it.
Last update was on: September 6, 2023 3:32 pm