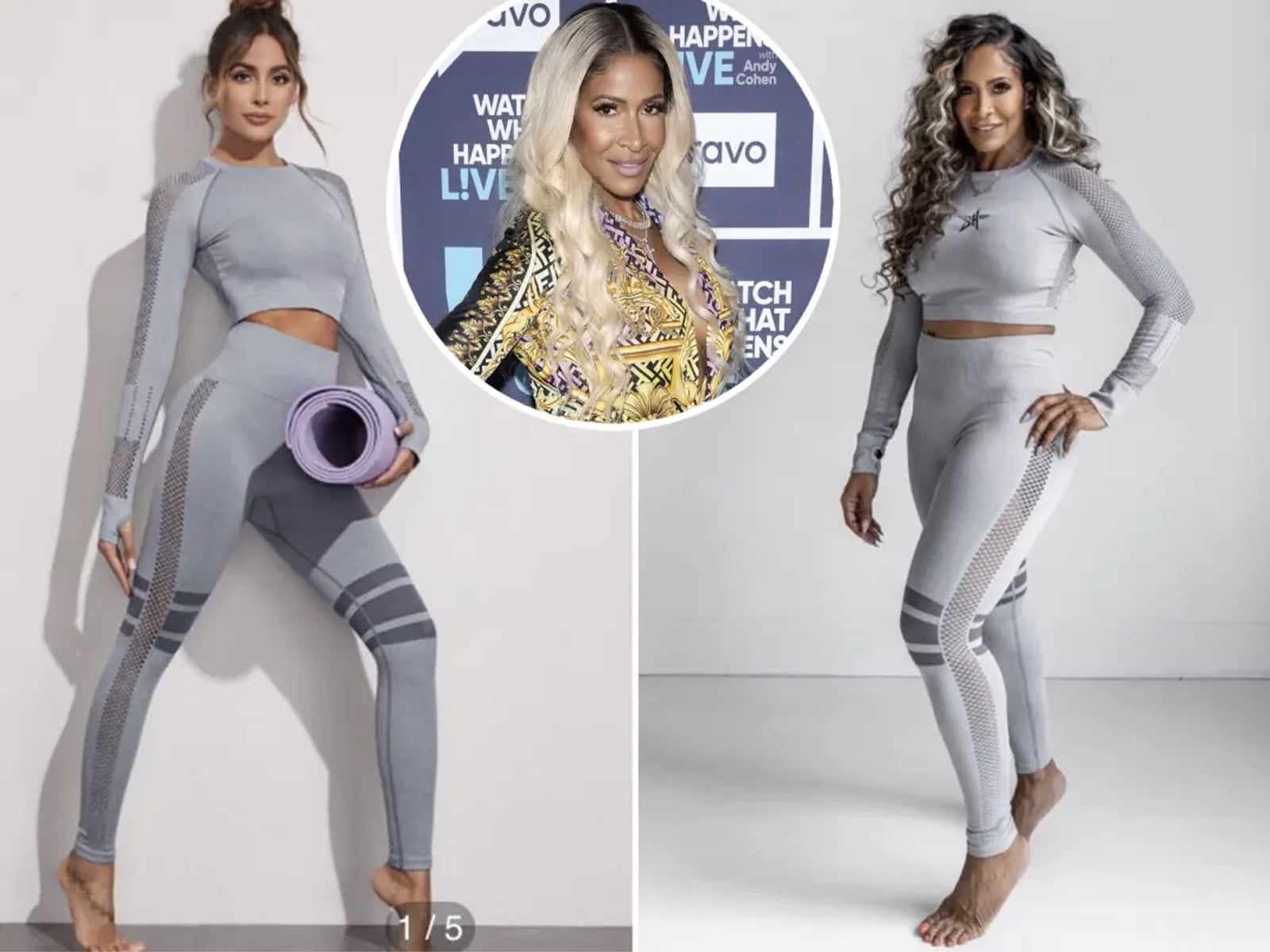 Fans have long waited for Sheree Whitfield to launch her clothing line. When she did, they could not help but feel unhappy about it. Sheree's clothing line, SHE, has been the recent target of criticism in the fashion industry. The reason? Some consumers have noticed that her Trina Two-Piece Set is similar to a garment sold by the famous online shop SHEIN.
SHEIN has been known to sell reasonable and affordable clothes compared to designer ones, which is why fans have expressed their disappointment with SHE, given its price.
According to Whitfield in her interview in In the Know with Gibson Johns, she alone does not design all her collections. She explained that there are items that she does, and her production team combines them with other pieces that others make. For example, she said she does not design caps and claims she is not a fashion designer. She knows that Cheyenne and SHEIN shop at the same private level for manufacturing. Hence, the price. Nevertheless, she still thinks she has a professional and wonderful production team.
Furthermore, she said that she doesn't know why she is being targeted by all this criticism when other brands that have been in the industry for quite some time now have been given favor, provided that they, too, have not designed their entire collection. She added that some of them do not even make anything at all.
This response to what is being thrown at her gave fans a degree of disappointment, especially since most of them have waited for more than a decade for her collection to come out.
Some say that Whitfield will continue to talk in circles, and that is that. However, if she is to pursue working with her supplier, then fans think it will be reasonable to lower her prices since another brand can offer them much lower.