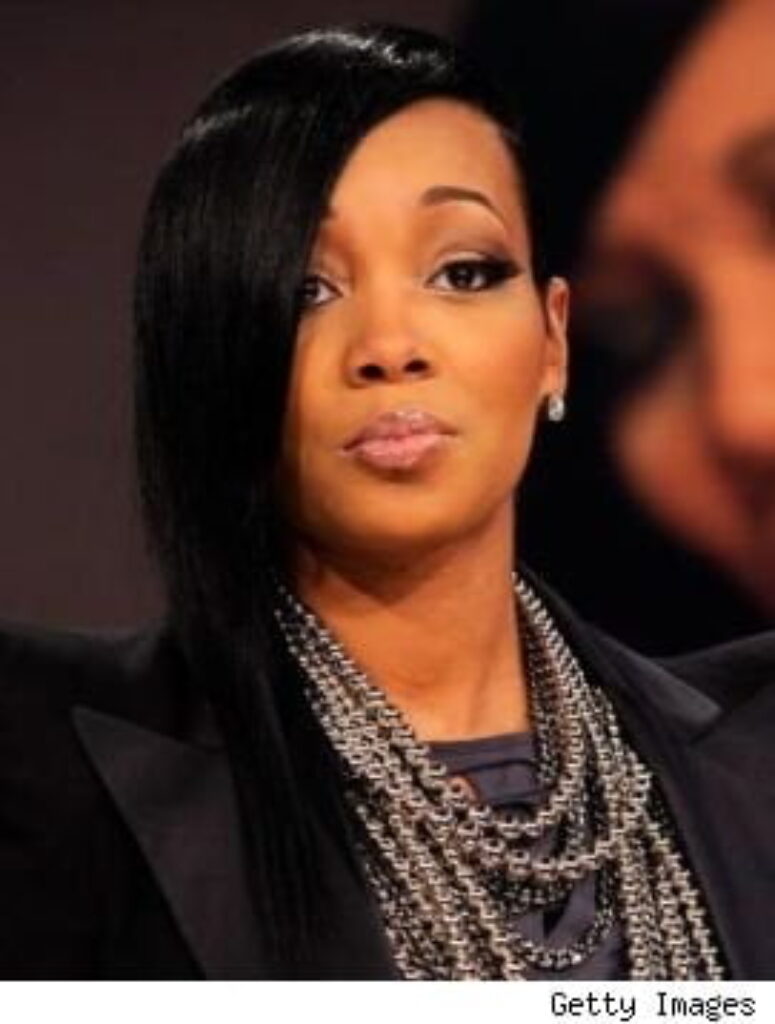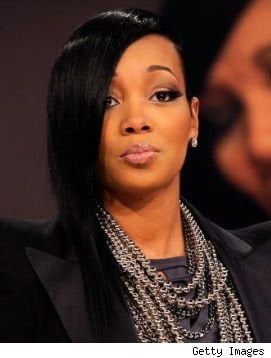 Just weeks before her comeback CD 'Still Standing' is slated to hit stores, R&B star Monica announced that she has split with her fiancé, rapper Rodney "Rocko" Hill.
Amid rumors that Rocko has cheated on the 'Boy Is Mine' singer, Monica took to twitter to confirm that the two have gone their separate ways.
"Thank U everyone for all the love you're sending. @Rocko4Real is a great father and we will continue to love and parent our children. The rest is a private matter between @Rocko4Real and I. He is a good person. We all make mistakes. Even separated we will always be family. I say thank U again to U all," she wrote.
The Atlanta-bred vocalist assured fans that she's going to be fine and asked them not to worry about the matter.