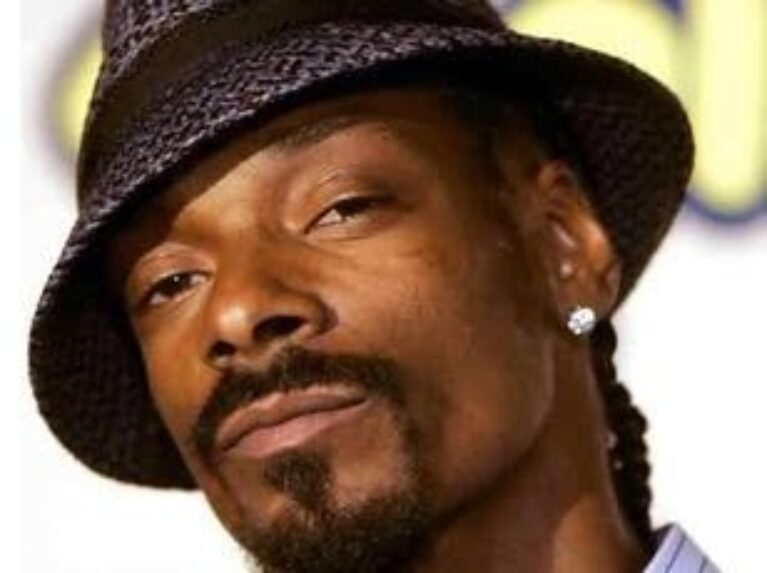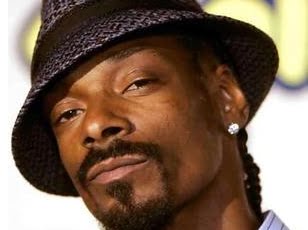 Snoop Dogg is at it again. The "Dogg Father" will be introducing his new line of rolling papers for all of the smokers call "Rolling Words". The book's pages made of hemp materials and the cover, lining and internal lining itself all made of hemp seed paper with the spine of the book being constructed from the striking surface for matches, will feature some of Snoops best songs.
Each page will be written with the songs from some of Snoops greatest hits on them and the ink is from in a non-toxic form suitable for your smoking needs. The pages of the book are also perforated, to ease the tearing out process and to save on paper use.
Rolling Words is part of Snoop Dogg's promotion of his brand of Kingsize Slim Rolling Papers and was created by San Francisco agency Pereira & O'Dell.
"We'd been working with Pereira O'Dell on the "Obrigado" song & video with Snoop Dogg & Marcel D2 to debut Jawbone's Jambox in Brazil when they came to us with the idea for Rolling Words," said Nick Adler, Strategic Brand Director, Stampede Management.
Concert goers attending the Coachella event on April 13th, will be the first to experience the new line of rollign papers which will be distributed at the festival. Among the lyrics offered to be smoked in the book are, "What's My Name," "Drop It Like It's Hot" and "Gin and Juice"!