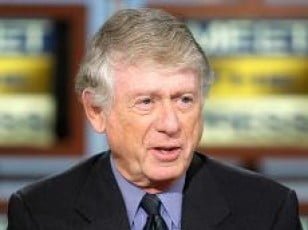 The son of legendary broadcaster Ted Koppel has died, New York police told CNN Tuesday.
A body was found in an apartment in Manhattan at 1:34 a.m. Monday, said John Sweeney, a New York police spokesman.
The body was later identified as 40-year-old Andrew Koppel, according to Sweeney.
Koppel's home address was in Queens, the police spokesman said.
A medical examiner would determine the cause of death.
Koppel's father, the long-time host of ABC's news show "Nightline" could not immediately be reached for comment.