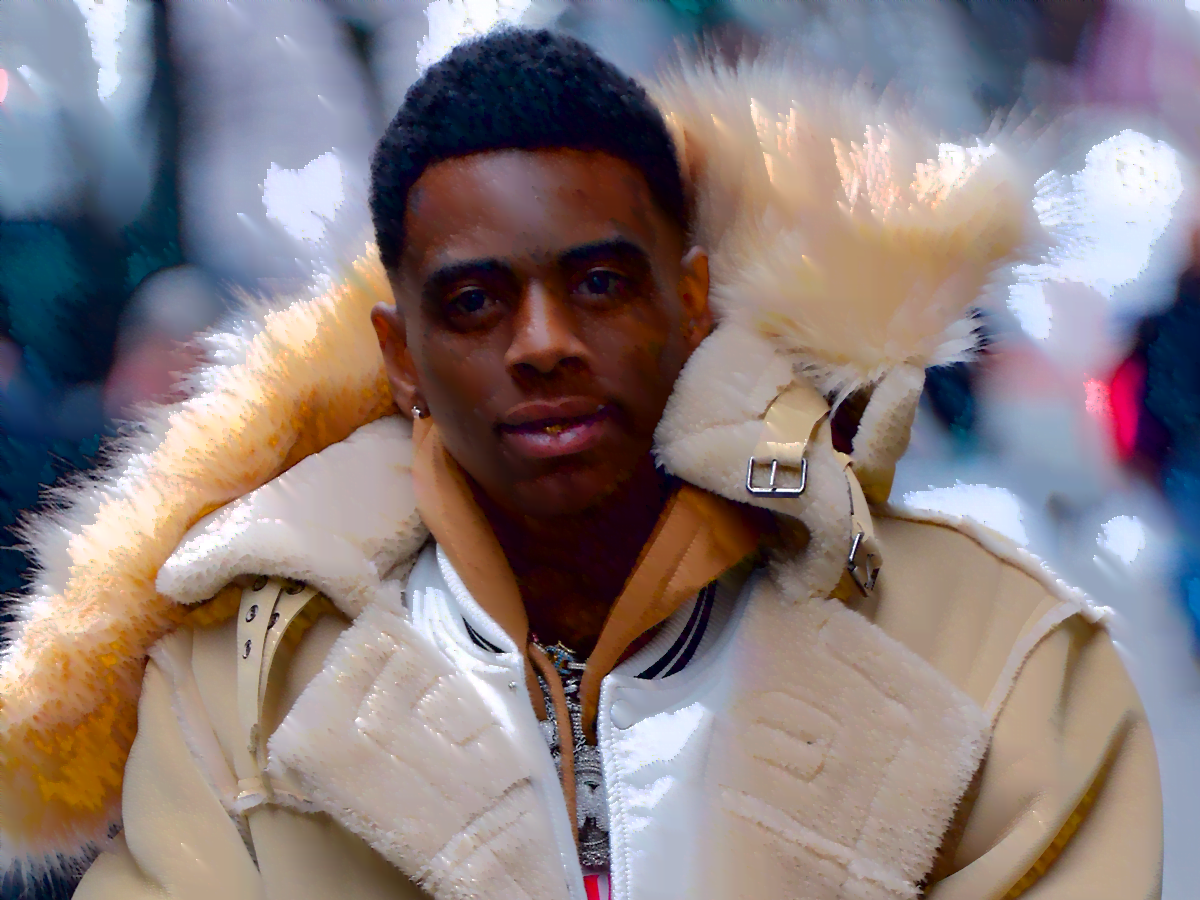 LAS VEGAS, Nevada – Rapper Soulja Boy got called out by many fans after his less than stellar action lately.
The rapper's fans bashed him on social media, not hesitating to share how disappointed they were for his recent behavior.
It all started with the rapper posting on Twitter that he will fight any rapper whose game to get him in a boxing match. It turned out that many users tagged Jessica Dime, a reality star and rapper, in the post. But Jessica slammed those who kept tagging her since she's not getting in any boxing ring with the other rapper.
It only escalated from there, with them spouting nonsense towards each other. Soulja Boy later said that if he would ever take the challenge and beat Jessica, everyone would be all over him for beating a girl. Meanwhile, Jessica clapped back, saying that everyone knows the rapper couldn't hit her in real life.
As it turns out, fans seemed to be in Jessica's side, saying that she could beat him up instead. One commenter also said that the Soulja Boy could be scared right now because Jessica could beat anyone up.
Meanwhile, Soulja Boy was also in some headlines after shooting his shot on the newly single reality star Kim Kardashian. It wasn't a while ago when Kim shared a sexy pic where she was only wearing a nude two-piece on her tennis court. She playfully invited anyone to have a match with her in the caption.
Many liked the photo and commented their appreciation over Kim's iconic figure, which always grabbed every man's attention. One of them was Soulja Boy, who took the chance to up his flirting game.
As most fans know, Kim is divorcing her long-time rapper husband, Kanye West. She's back in the dating pool, and it seemed like one of her latest options is another rapper, Soulja Boy.
Last update was on: May 19, 2023 11:44 pm