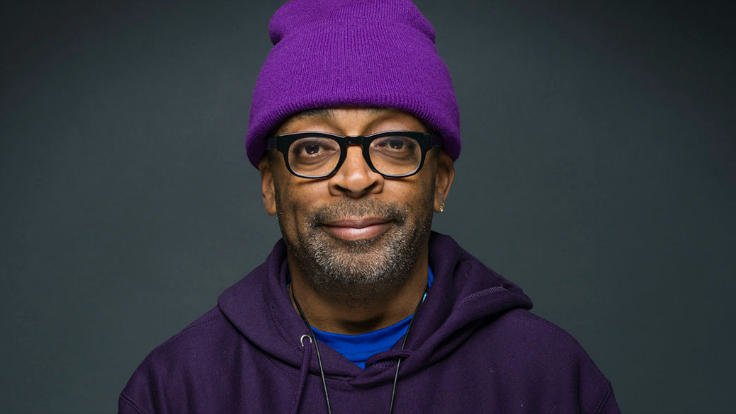 Spike Lee is to direct 'Prince of Cats,' Legendary's Hip-Hop Take on 'Romeo & Juliet'.
Posted on his Instagram
No stranger to the Hip Hop scene and for his feature film follow-up to 2018's BlacKkKlansman, he's propelling a traditional piece of literature.
According to The Hollywood Reporter, Lee, 62, recently closed a deal with Legendary Pictures to direct Prince of Cats, an adaption of a graphic novel written and illustrated by Ron Wimberly and modified for the big screen by Selwyn Hinds.
The technique is prevailing as "an '80s-set Hip Hop take on Shakespeare's Romeo & Juliet, with the tragic star-crossed love story seen through the eyes of Tybalt, Juliet's angry and duel-loving cousin."
Hinds, who famously performed as Editor-In-Chief for The Source throughout a chunk of the magazine's 1990s dominance, tells HipHopDX the film will widely appeal to a "range of viewers" for it's "steeped Samurai warrior culture."
Lee will rewrite the script originally written by Hinds and process along with side him and Wimberly while proposing this piece of hip-hop art.
Last update was on: May 2, 2023 1:24 am