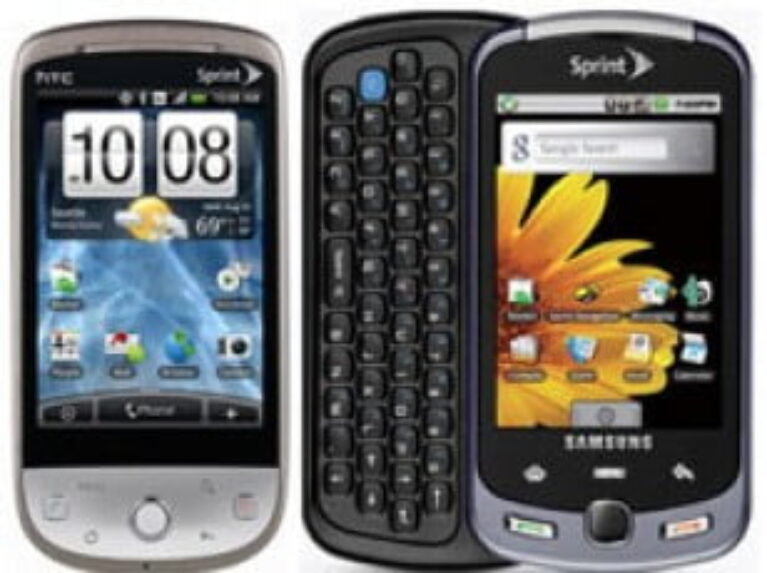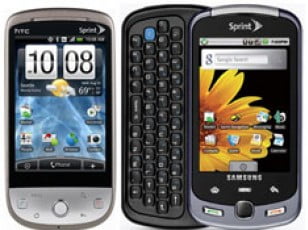 Ouch. Just a few days ago, it seems like a certainty that Sprint would be pushing out Android 2.1 updates to the aging Samsung Moment and HTC Hero, but now a company admin has stepped in to assure us that things aren't nearly that close to go. The full text is pasted in after the break, but the long and short of it is this: the long-awaited 2.1 update is now on track "to be available in Q2." The carrier did confess to wanting this out sooner rather than later, but hey, at least your patience is really, really appreciated.
Official Sprint Statement: Android 2.1″
Hello Community Members,
We wanted to let you know that Sprint continues to work closely with Samsung and HTC to deliver the highly anticipated Android 2.1 upgrade for Samsung Moment and HTC Hero. We are on track for the upgrade to be available in Q2. Sprint had hoped to have this resolved by now – we thank our customers for their patience as we work to bring them a positive experience with this upgrade.
From Engadget