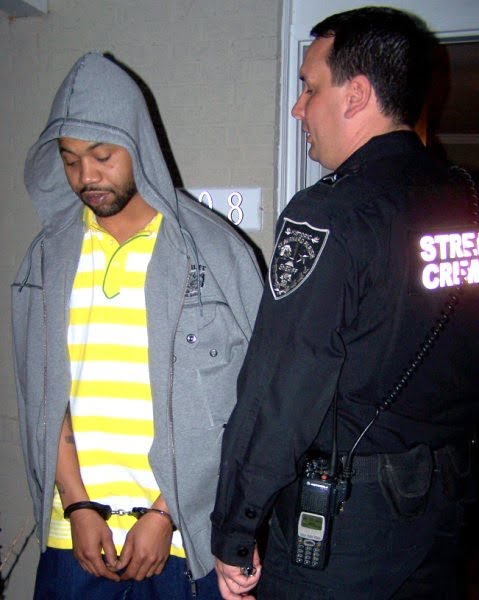 ST. BERNARD, La. — Terius Gray, the New Orleans-born rapper known as Juvenile, was arrested by St. Bernard Parish deputies Thursday on marijuana possession charges.
Gray and a man identified by deputies as his producer, Leroy Edwards, were arrested at a home in Arabi around 6 p.m., according to Steve Cannizaro, a sheriff's office spokesman. Cannizaro said the home had been used as a recording studio by Gray.
A complaint about a strong odor of marijuana coming from the home led deputies to the scene, just after 3 p.m., Cannizaro said. He said Edwards and Gray allowed deputies to search the home with a warrant. Once inside the deputies said they found a half ounce of marjuana, Canizaro said.
Gray, 34, was booked on misdemeanor charges of possession of marijuana and released from the parish jail.
This is not the first time the rap performer has been arrested on drug charges. He was arrested in 2003 by New Orleans Police.
Formerly a star with the New Orleans-based Cash Money Records label, Juvenile's 1998 debut singles, "Ha" and "Back That Azz Up," topped the Billboard Hot 100 and Hot R&B/Hip-Hop Songs charts.