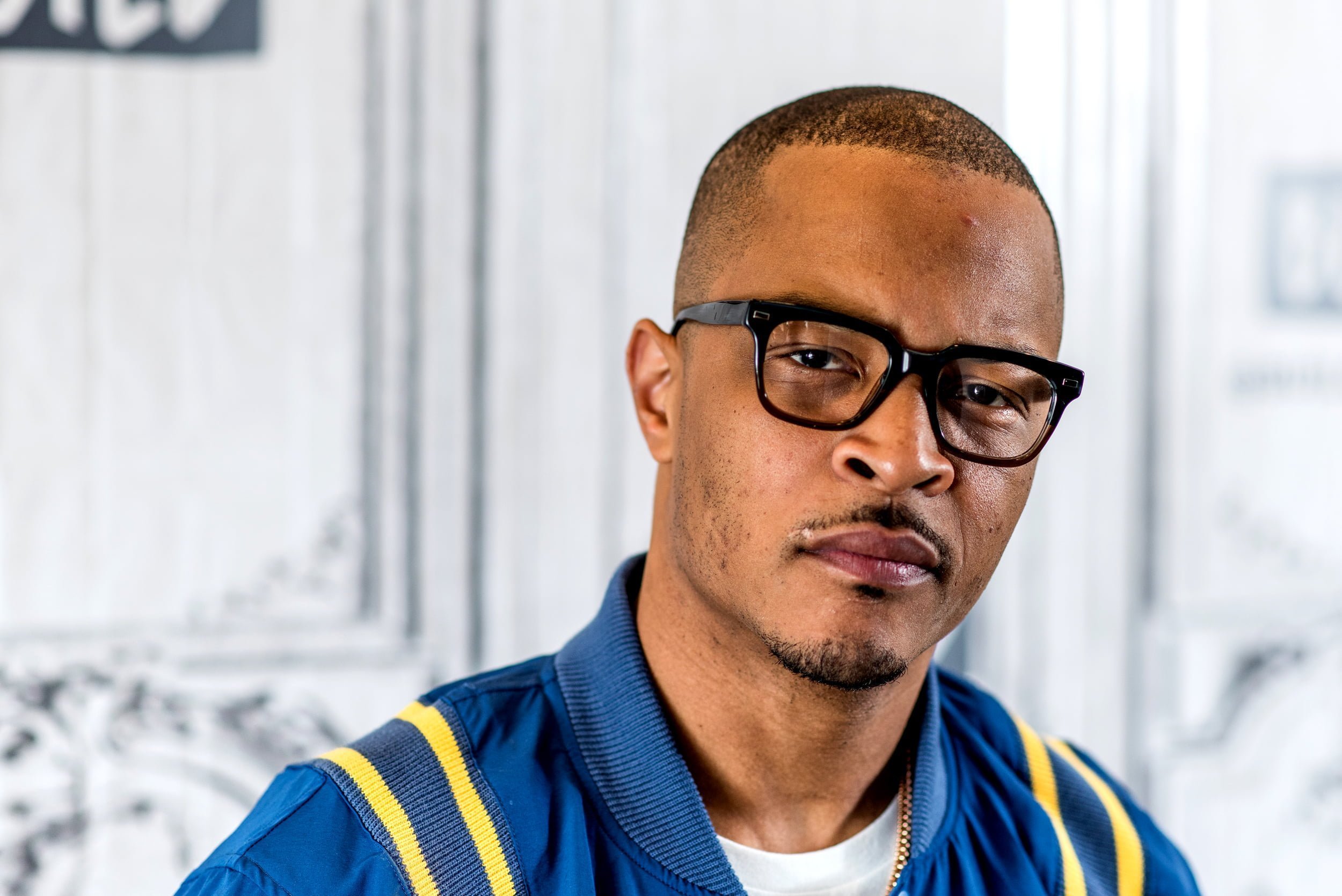 T.I. and Jeezy have seemingly agreed to battle each other for the next "Verzuz" installment, sparking excitement across Twitter.
T.I have been wanting to be apart of a Verzuz battle. He was just waiting for a willing opponent. Tip was targeting 50 Cent for the popular live hit-against-hit series, but Fifty shut down the proposal and hasn't looked back into it. It was quiet for a period of time, but now the interest in T.I.'s Verzuz challenge has been renewed, thanks to a recent call to action from Busta Rhymes.
Busta Rhymes appeared on an IG Live stream with Fat Joe where he proposed going head-to-head with the ATL rapper, however, T.I. declined the match-up. According to T.I., the generational gap between the two artists would be a bit too wide for a Verzuz.Nonetheless, Tip kept the ball rolling with possible other contenders, namely, Young Jeezy. "But if Young wanted this smoke, he'd say it," T.I. contemplated.
Welp,  it looks like it has been said.
Jeezy followed up T.I.'s video, addressing the possibility of a Verzuz battle by simply demanding: "PUT A DATE ON IT." The Trap Rapper took to his own Instagram to share a video clip, where he expanded on that further:
"Say bruh. You done been around the whole world on your campaign. Now you back here. I don't know what you avoiding me for. I'll tell you what though, since it mean that much to you, put a date on it. I ain't gon' meet you there, I'm gon' beat you there. Straight up. Big Snow."

Take a look at some of the reactions below. Let us know what your expectations for this battle are.

Who do you think will win? The consensus on twitter definitely seems to be favoring Jeezy as the winner. (See below)

In other news,

Jeezy and Yo Gotti return with the music video for "Back" on Friday.

It was three weeks ago, that Jeezy declared that he was "Back" when he released a new single with Yo Gotti. The track was celebrated by the legend's fans, who are clearly excited about what's to come from the Atlanta rapper.https://www.instagram.com/p/CGnKmu5gfFp/

https://twitter.com/ARKATECHBEATZ/status/1319127742730936320?ref_src=twsrc%5Etfw%7Ctwcamp%5Etweetembed%7Ctwterm%5E1319127742730936320%7Ctwgr%5Eshare_3%2Ccontainerclick_0&ref_url=https%3A%2F%2Fwww.hotnewhiphop.com%2Fti-verzuz-jeezy-fans-react-and-predict-who-will-win-news.120053.html

Jeezy vs TI….Jeezy winning hands down

— Mommy Shark 🦈 (@its_still_ace2U) October 22, 2020
Last update was on: August 23, 2023 7:13 pm